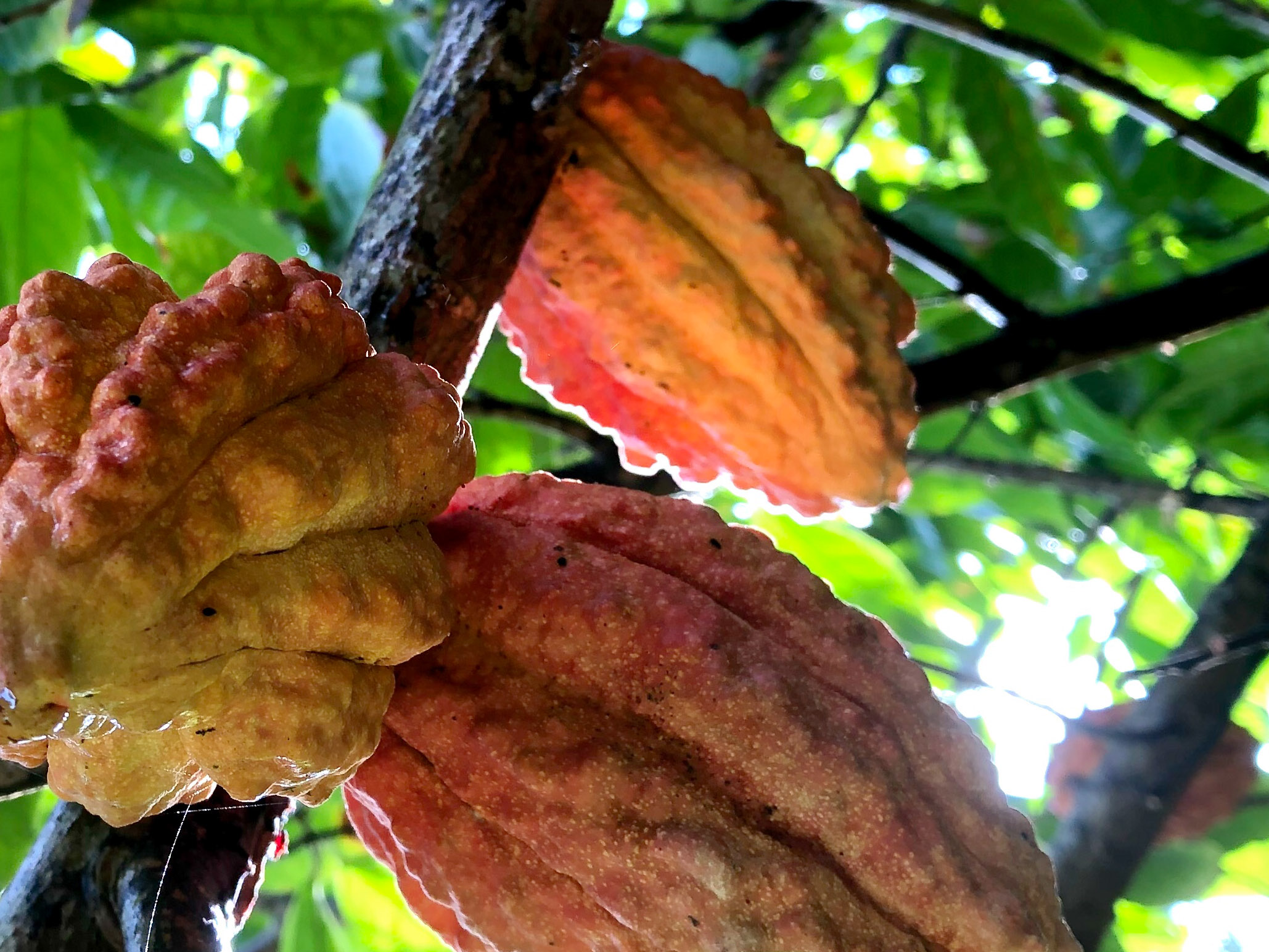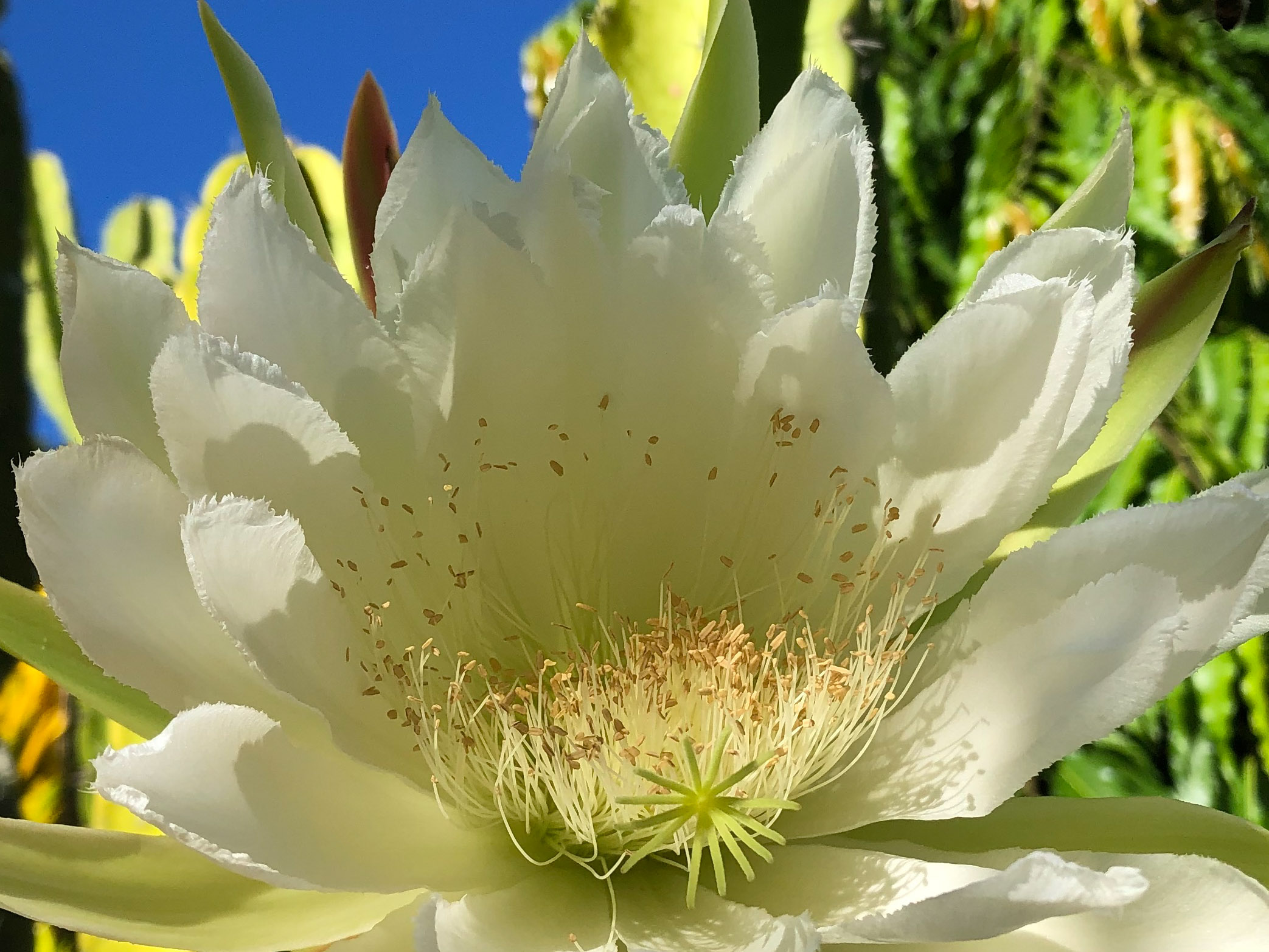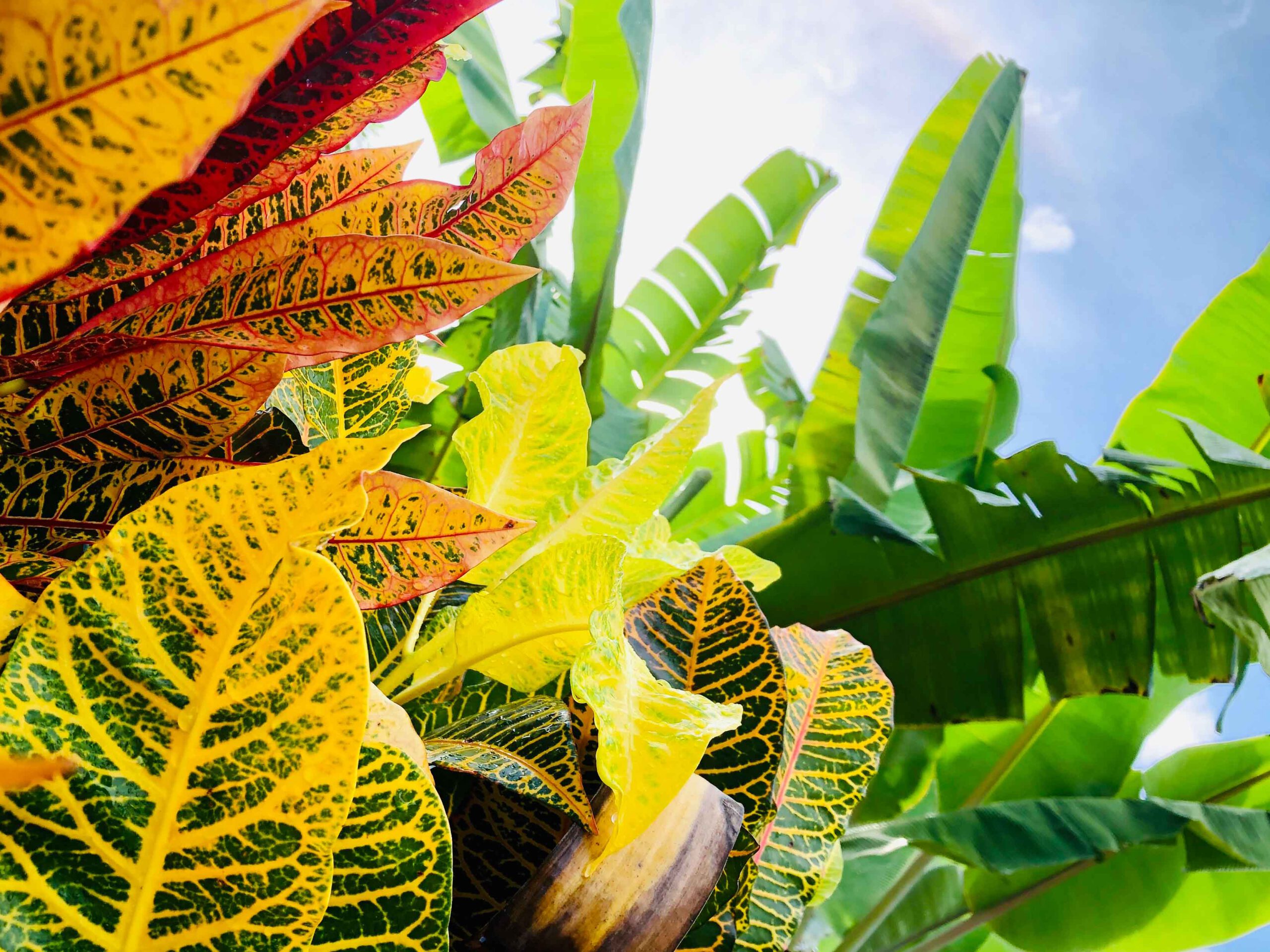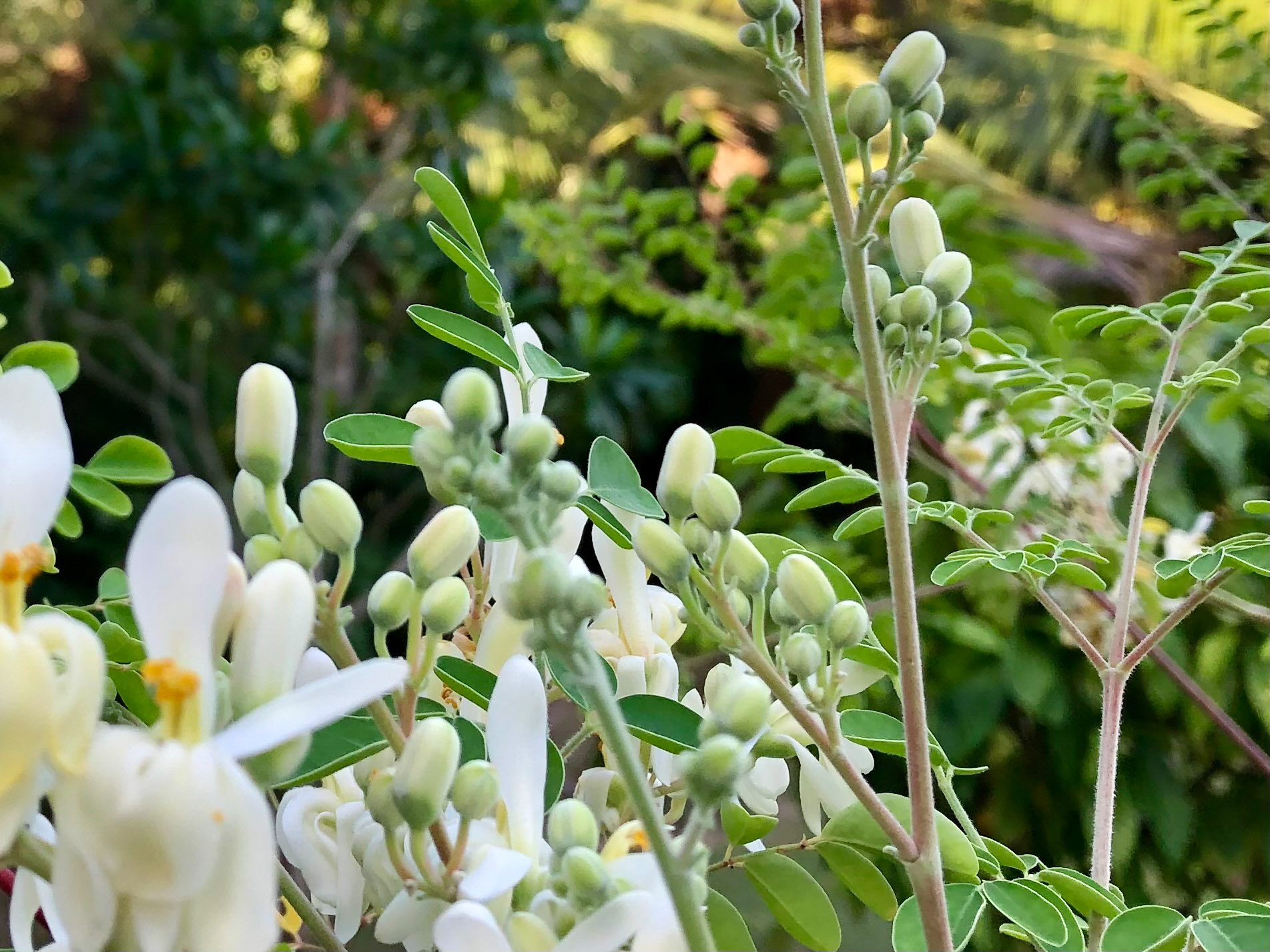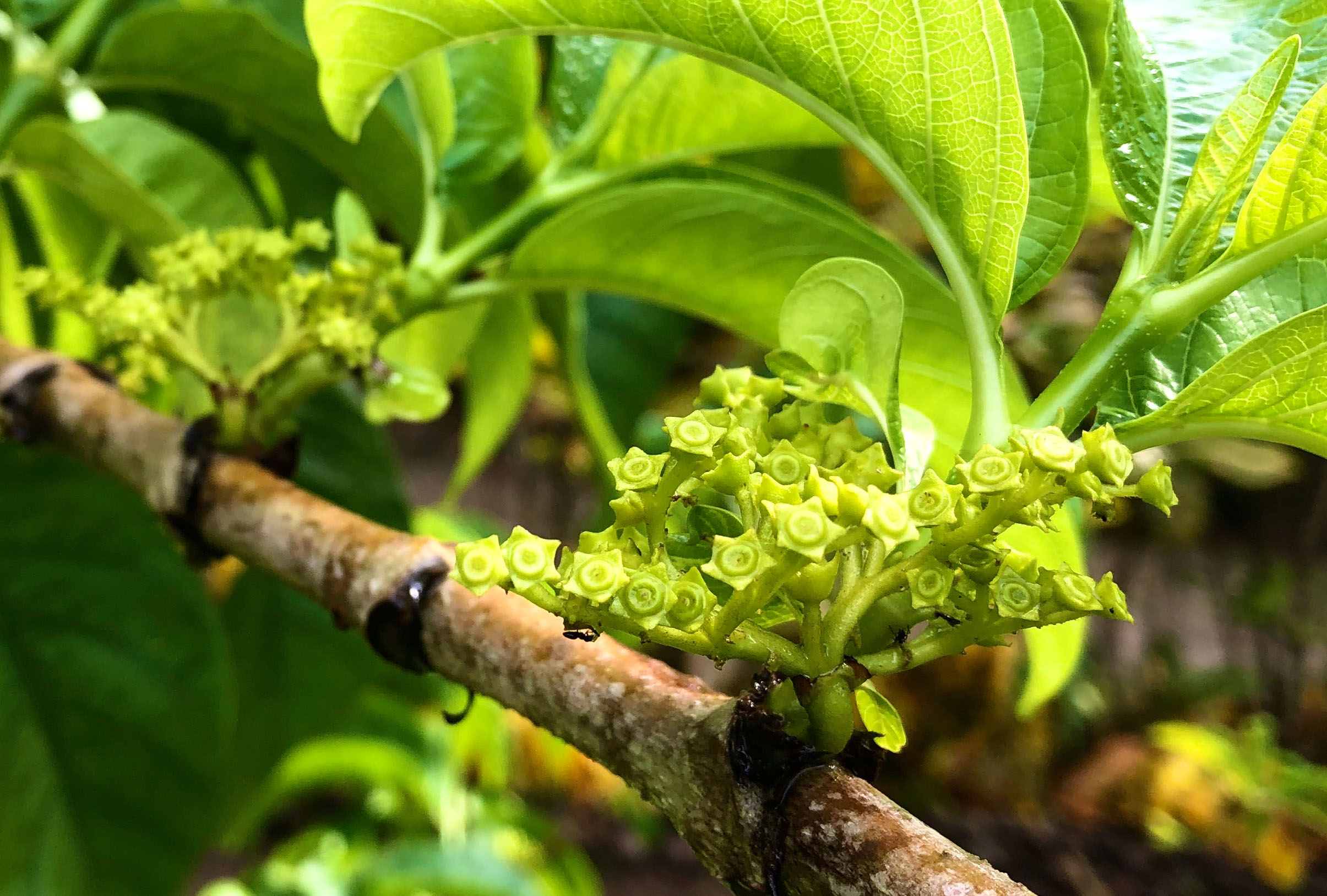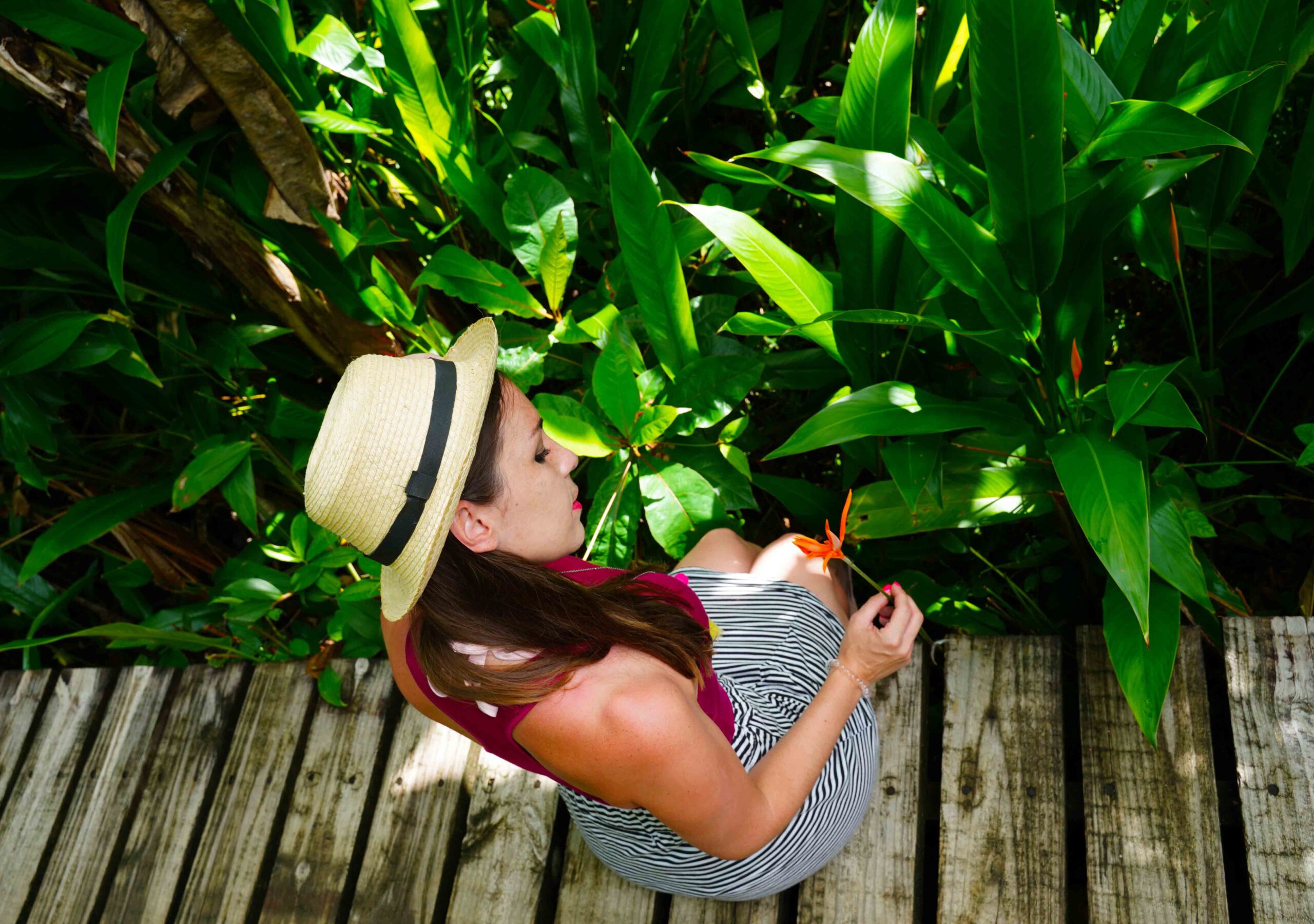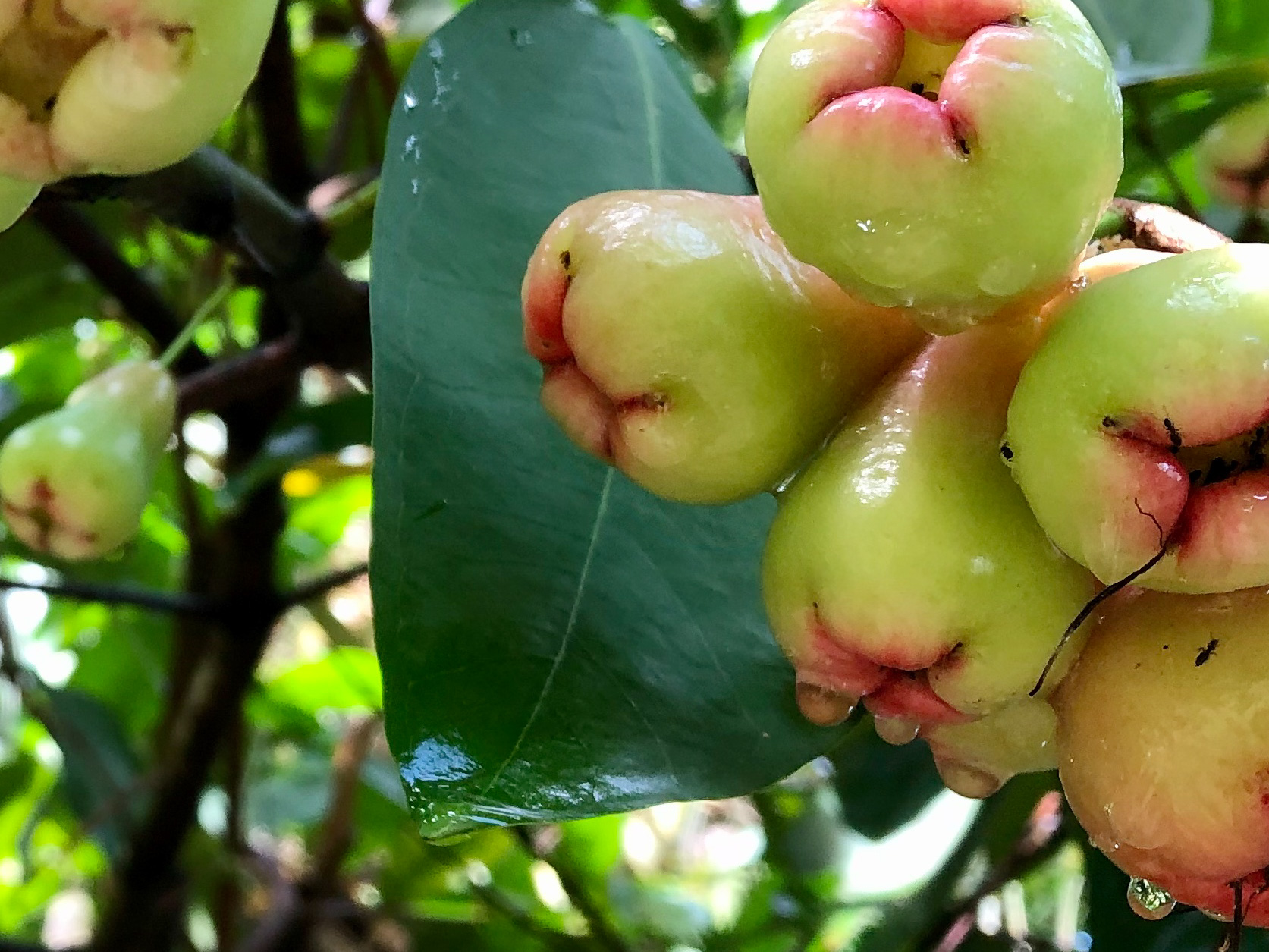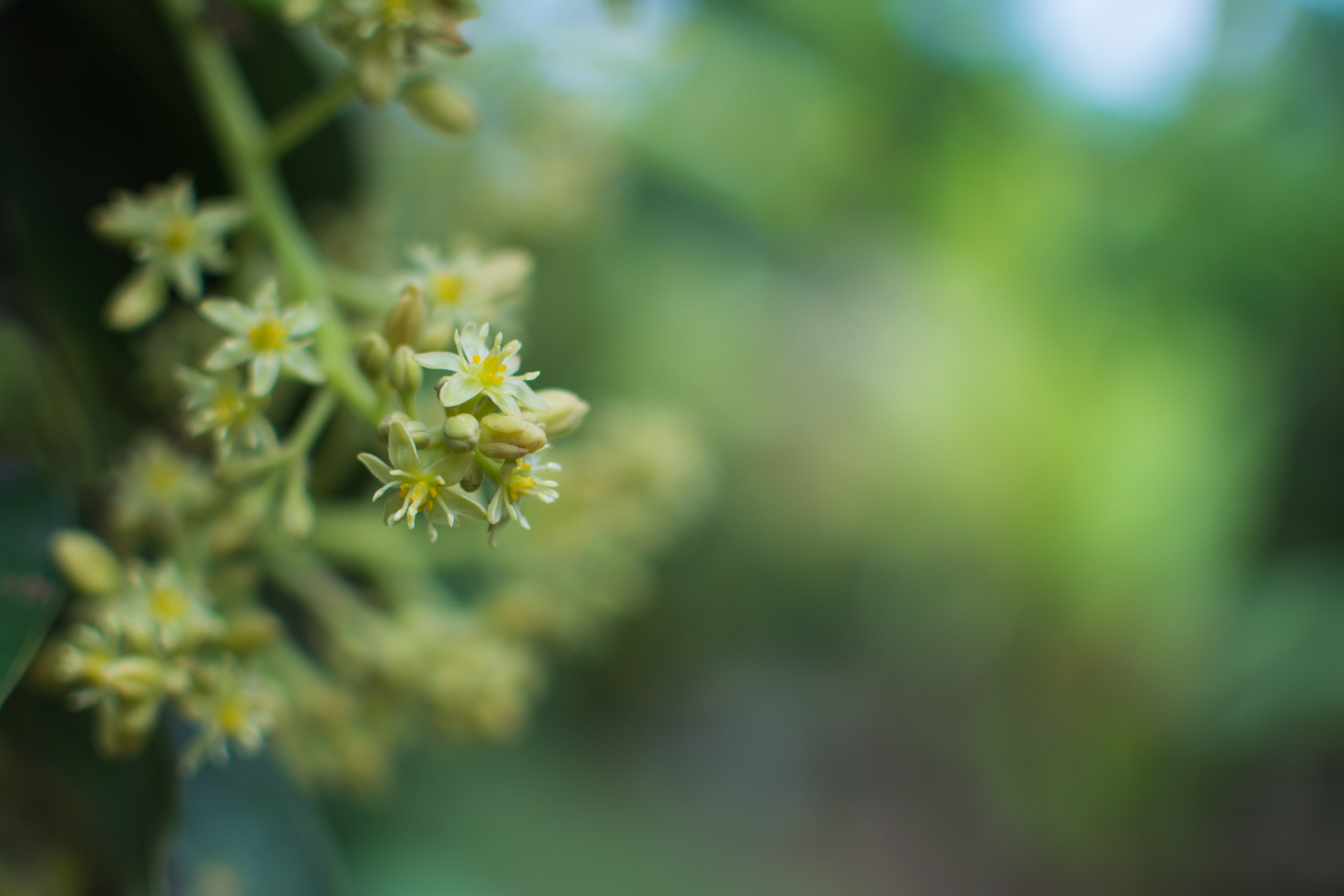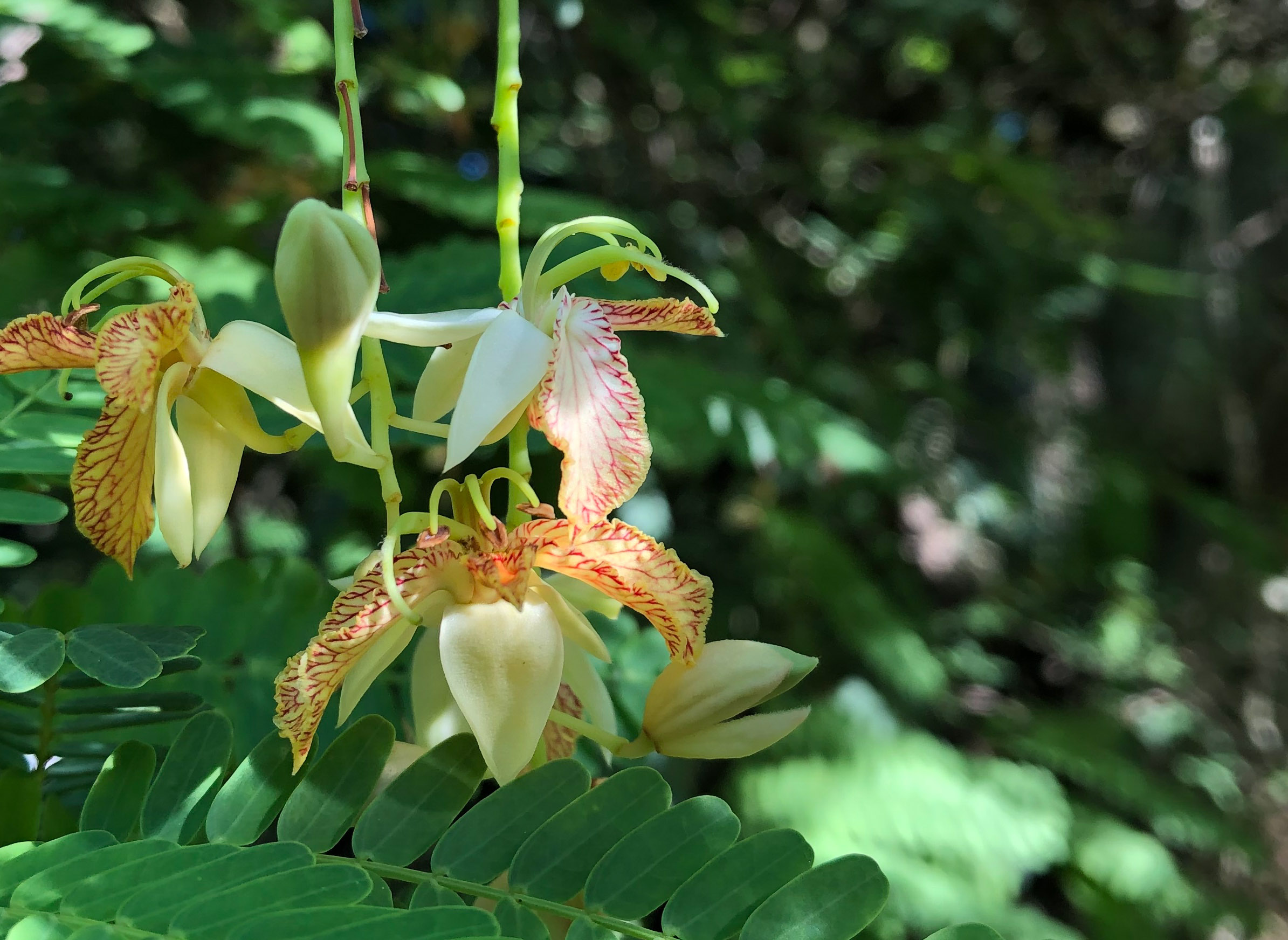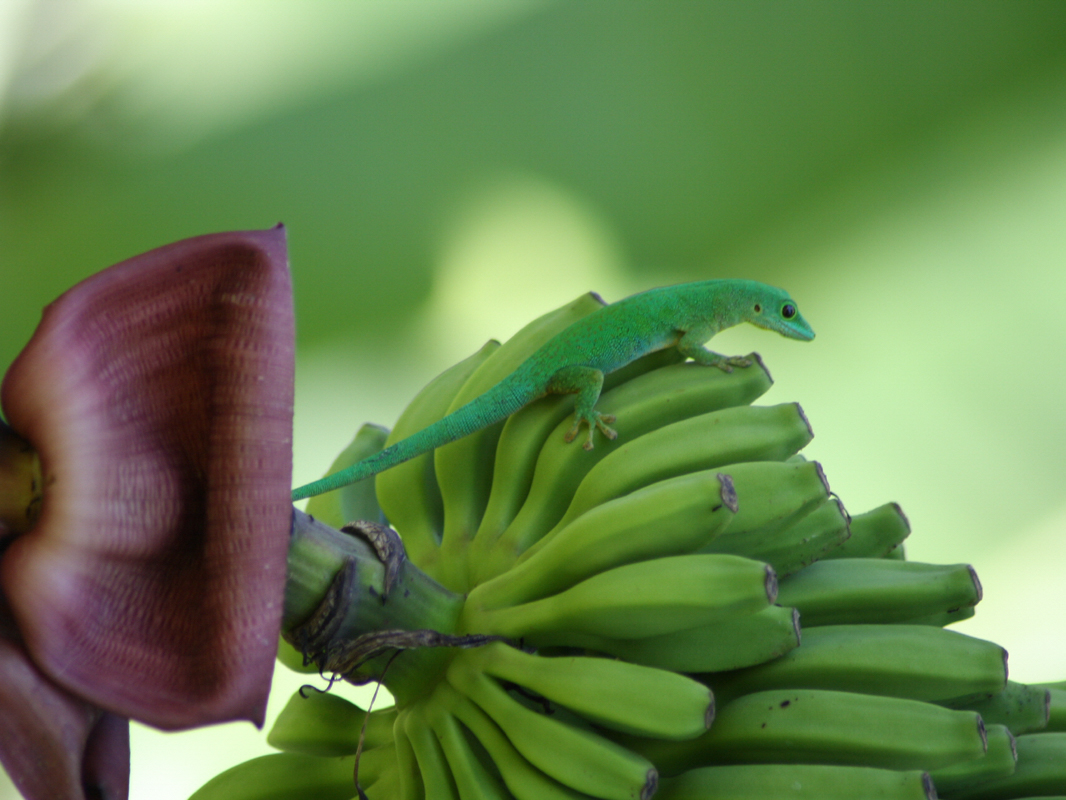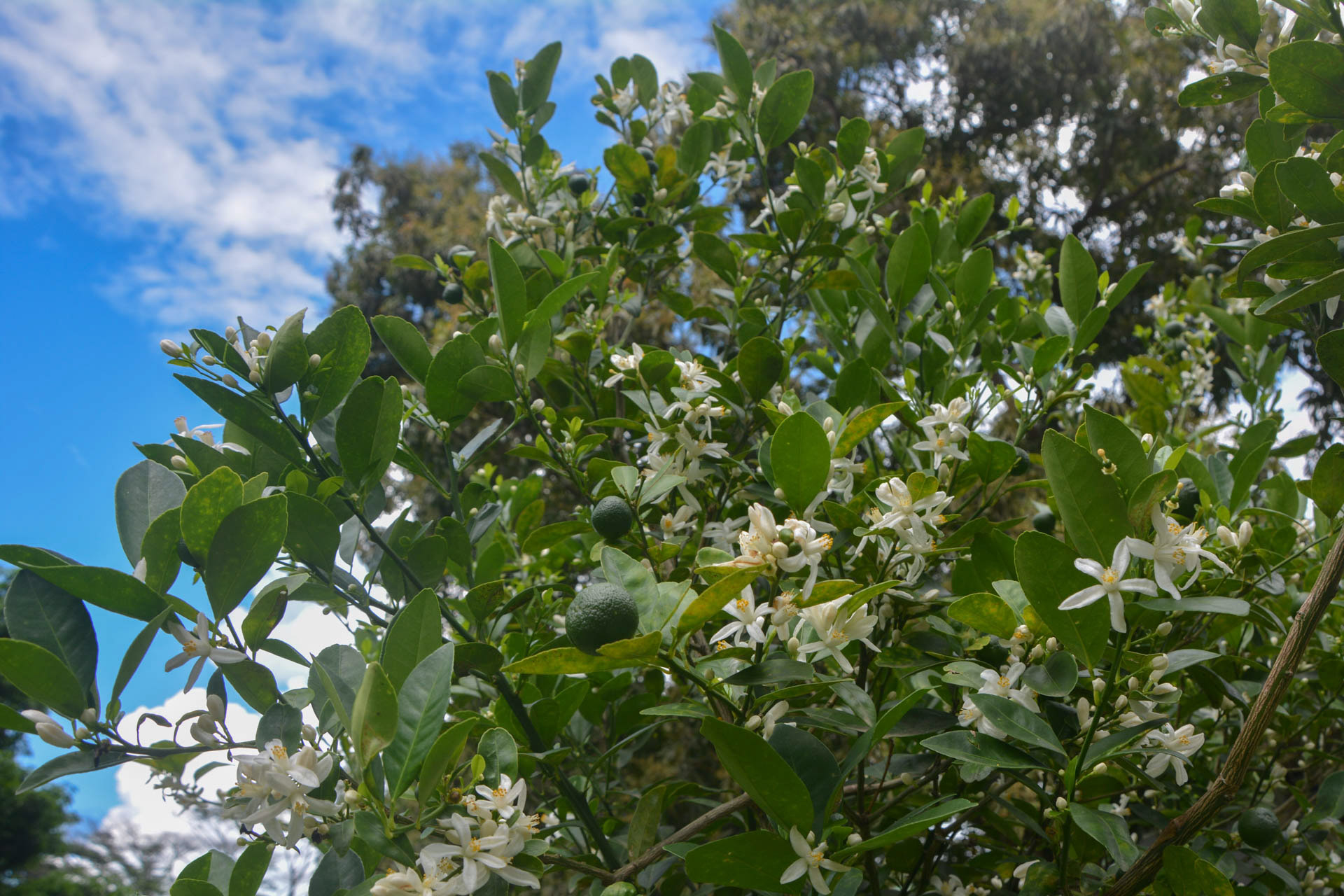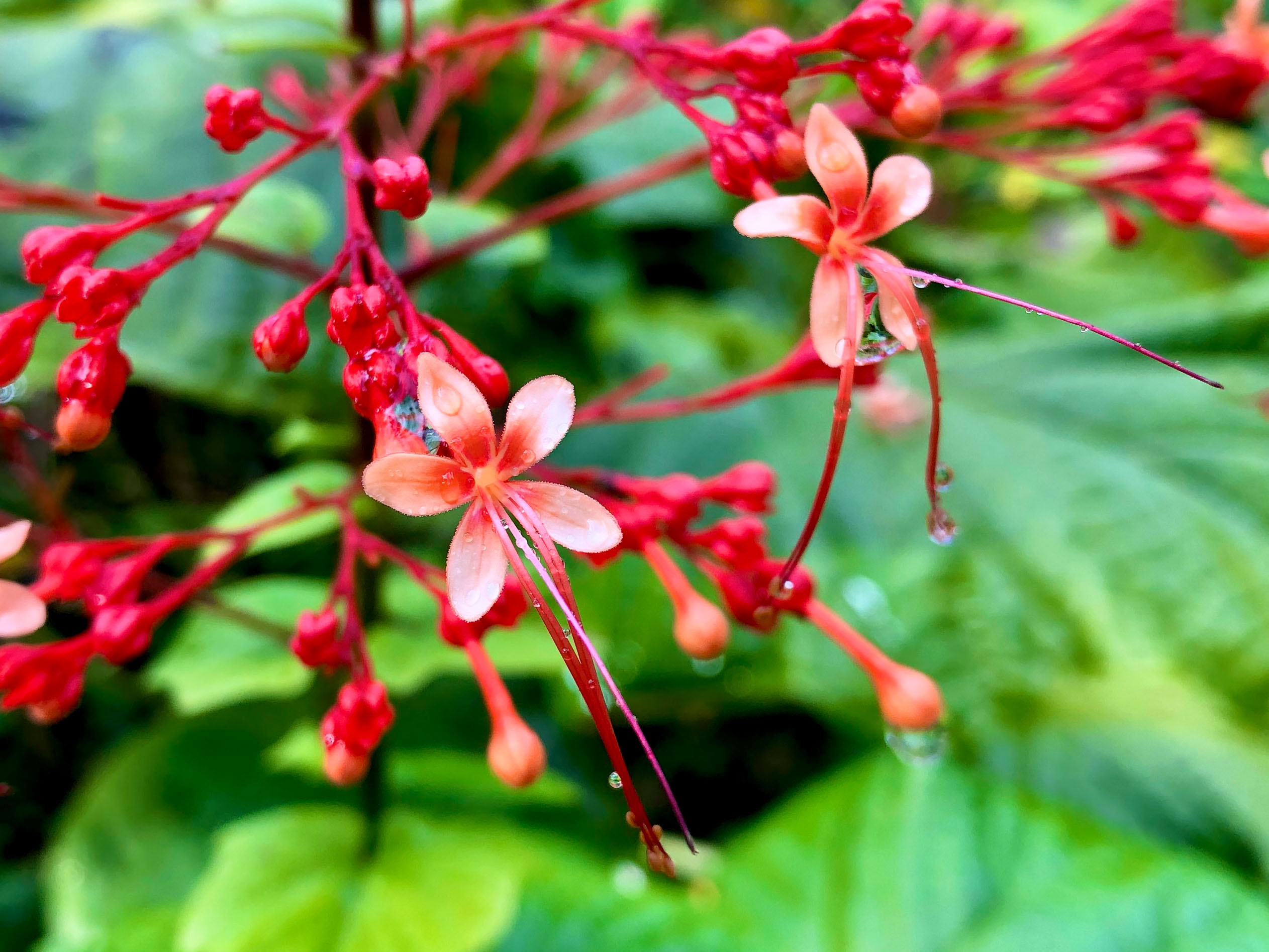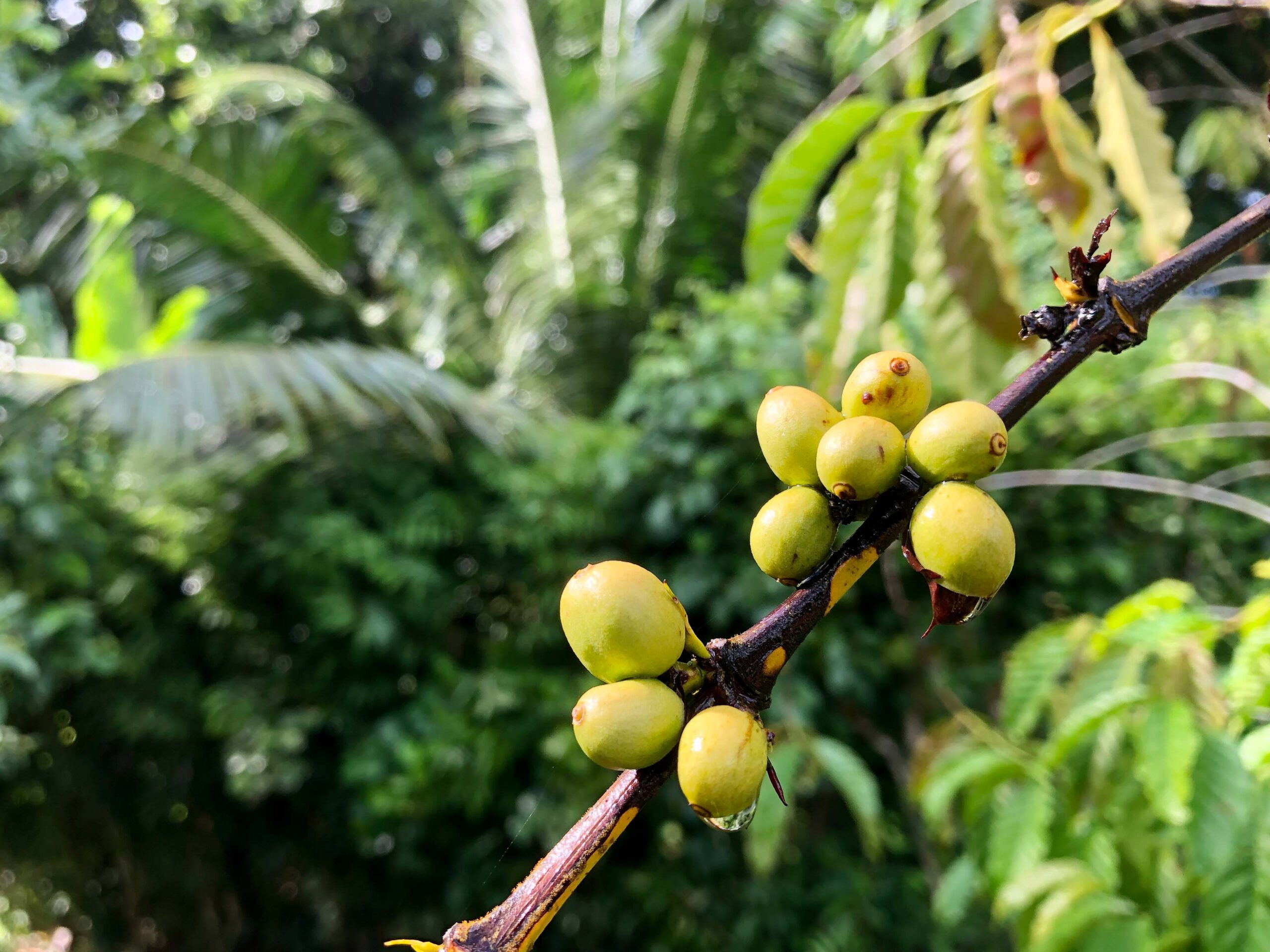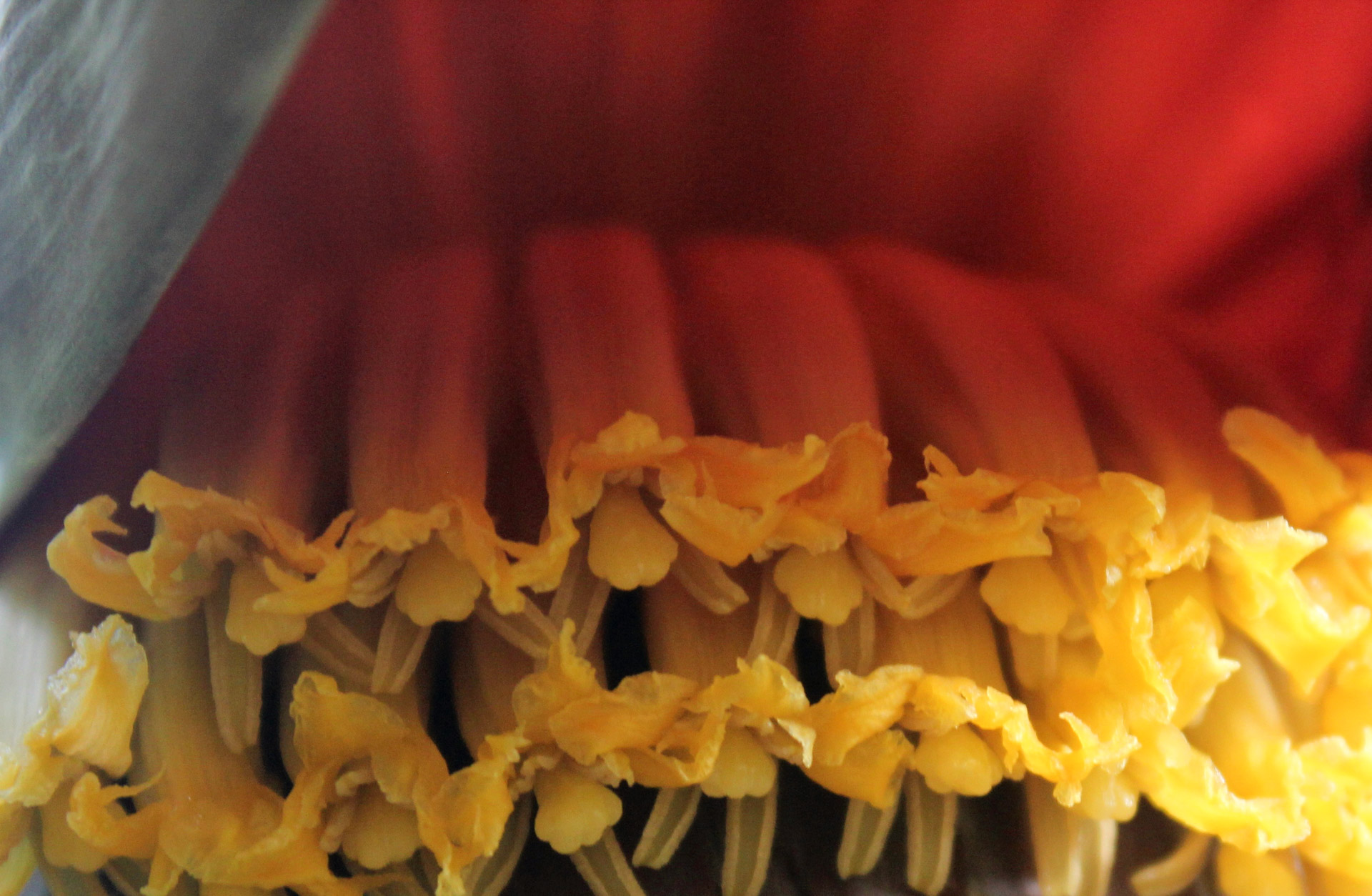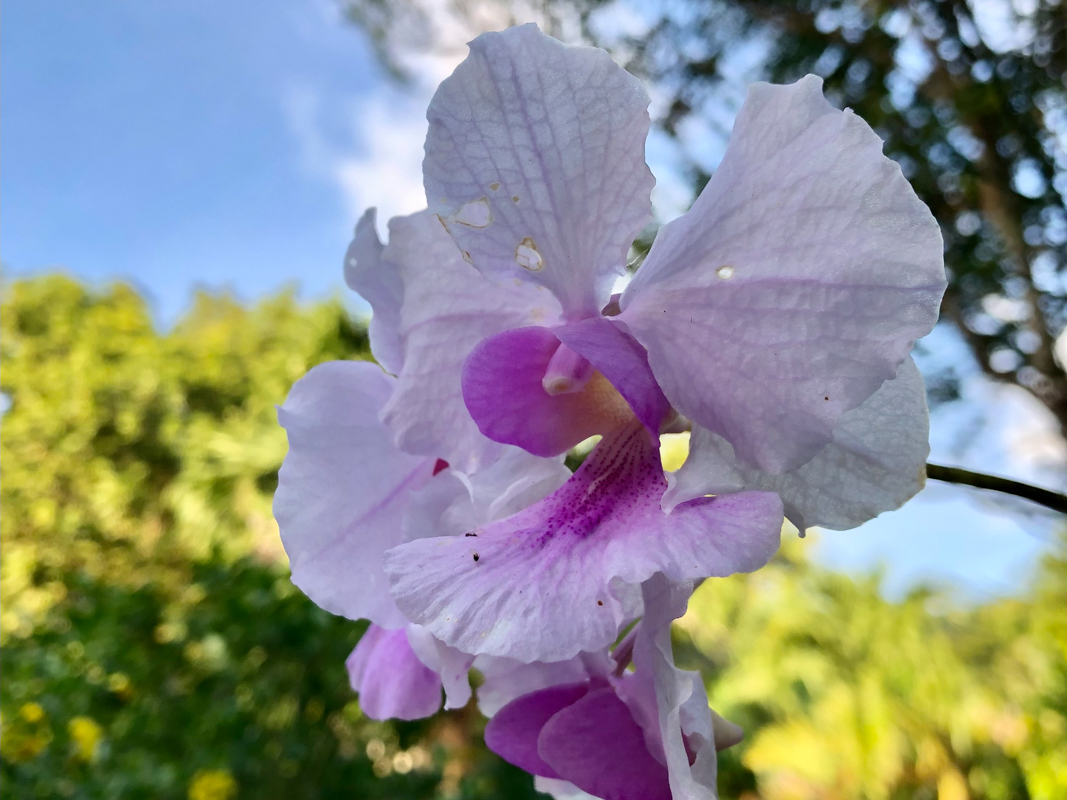 We love nature
Bois d'Amour is a small family business. Father, son and grandchildren are dedicated to take care for the land in a way that honors the island.
Star fruit and guava, mangoes and limes, grapefruit and calamondin orange, tangerine, also lemongrass and cinnamon, vanilla, cashew, coffee and cocoa grow in the garden. We planted avocado, coconuts and bananas, aloe vera and turmeric, hibiscus, orchids, frangipani… and much more.
Fruit bats are flying above the houses, fairy terns and white tropic birds are circling, Madagascar weavers and nectar birds are chirping next to chattering myna birds and bulbuls. Oh, and there are wild chickens all over the island, so they do drop by from time to time.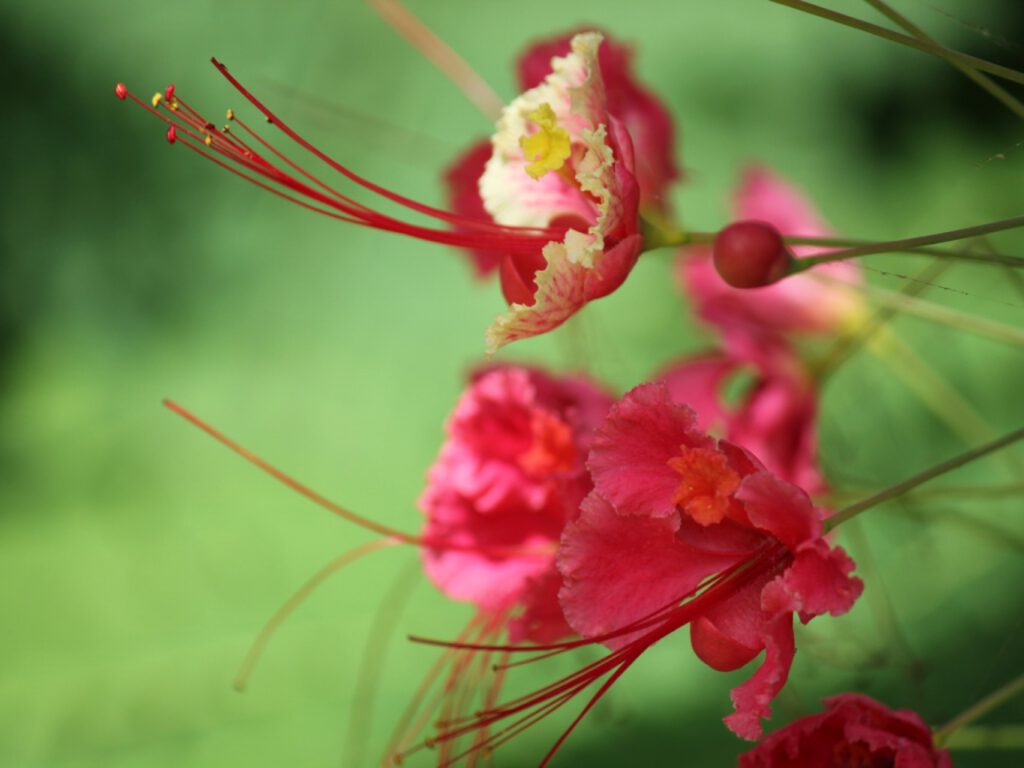 Some fruits that we picked as children as a matter of course on our way to school are no longer seen on La Digue. Mainly imported fruit is offered in the shops. Plants that used to grow almost everywhere on the island are no longer to be found, little by little the most precious gifts of nature are disappearing from our everyday life on the island.
… and sustain her in our garden
It makes us happy to see rare plants growing and thriving in our garden. Lovely people from Mahé, Praslin and La Digue share their knowledge and help us to have tender shoots. They do not always grow right away. But the urge is strong, we just keep trying – until we finally succeed. Over the years, the private vegetable garden has become a tropical island garden with a wide variety of fruits and plants.