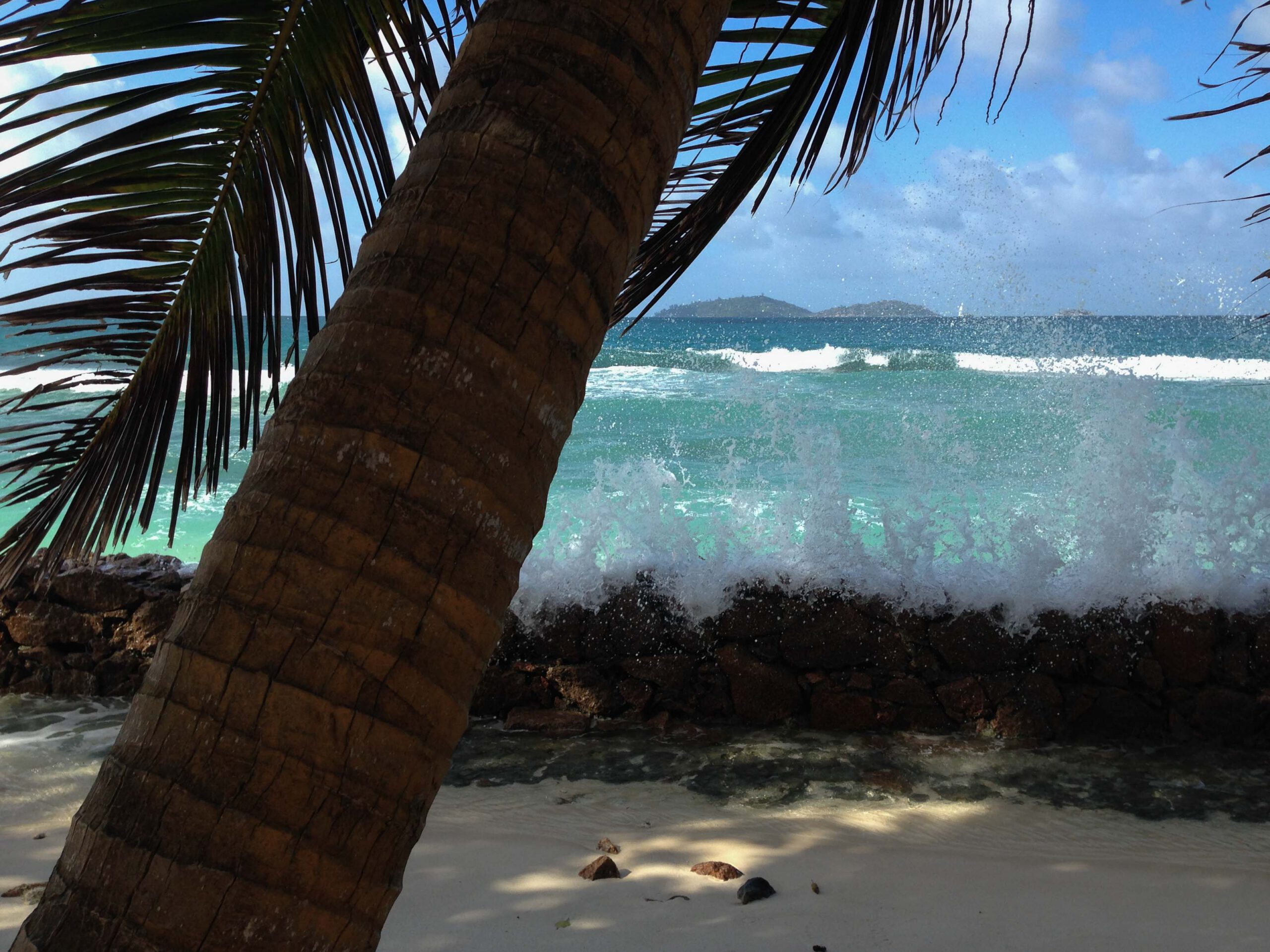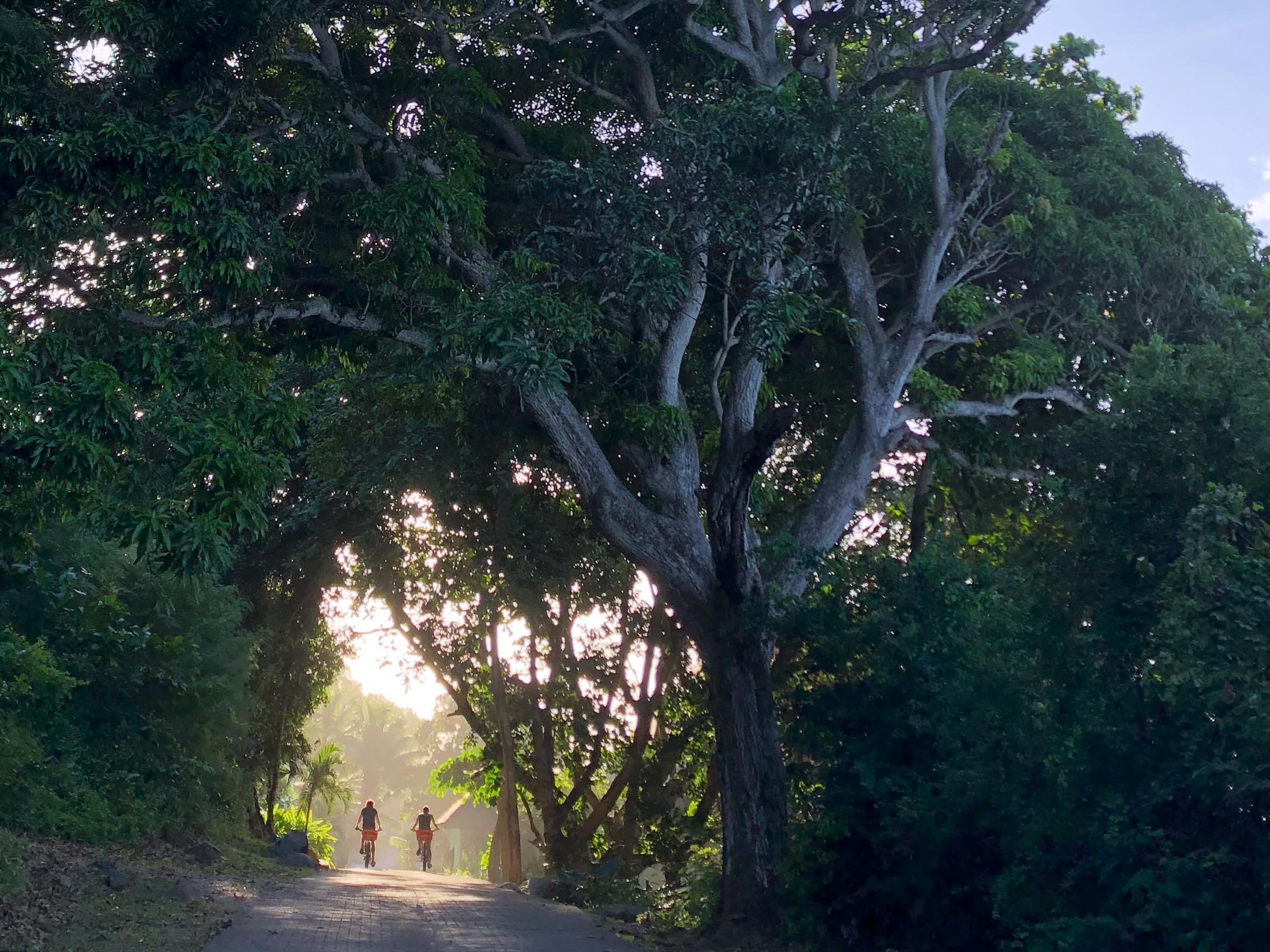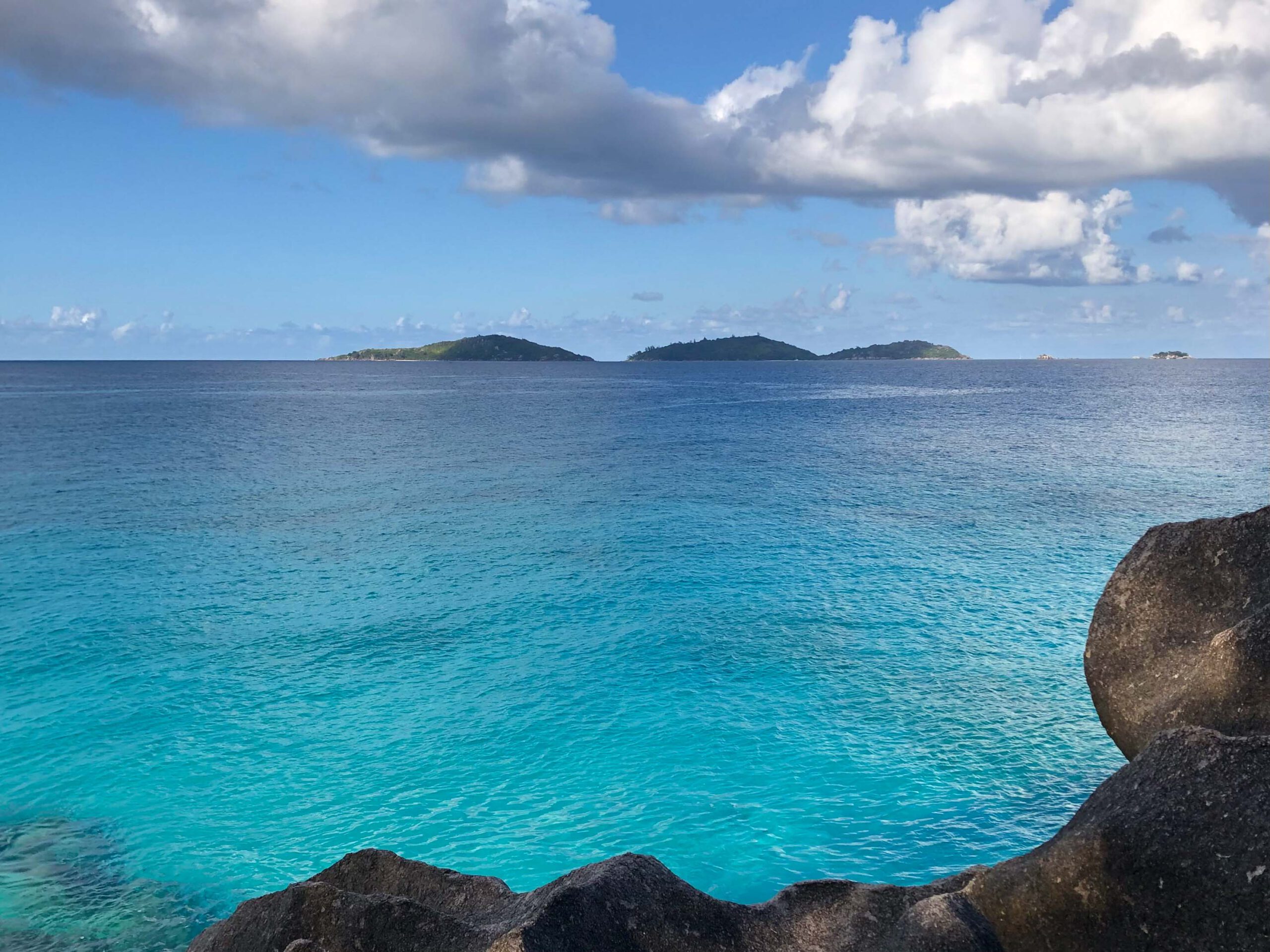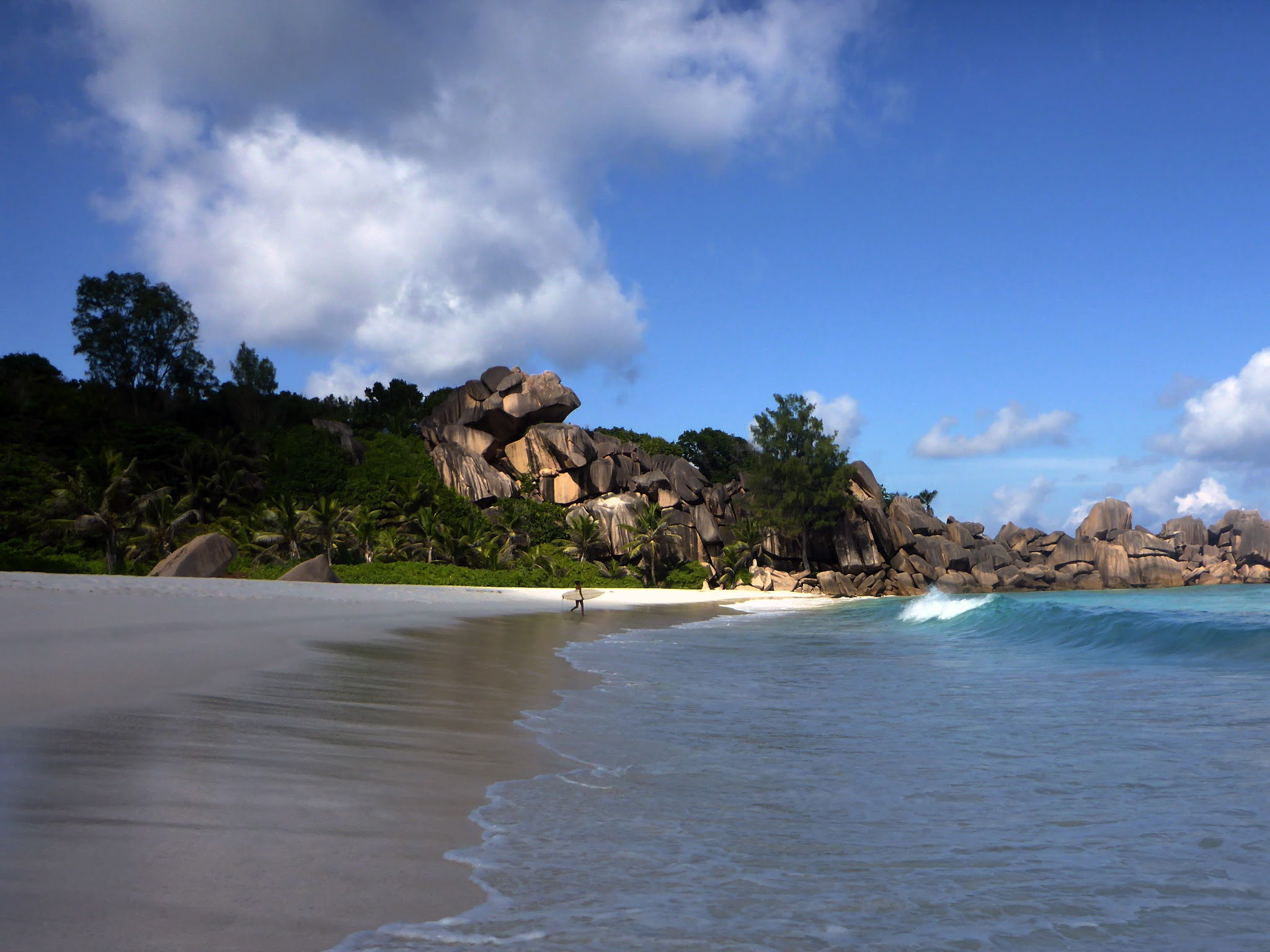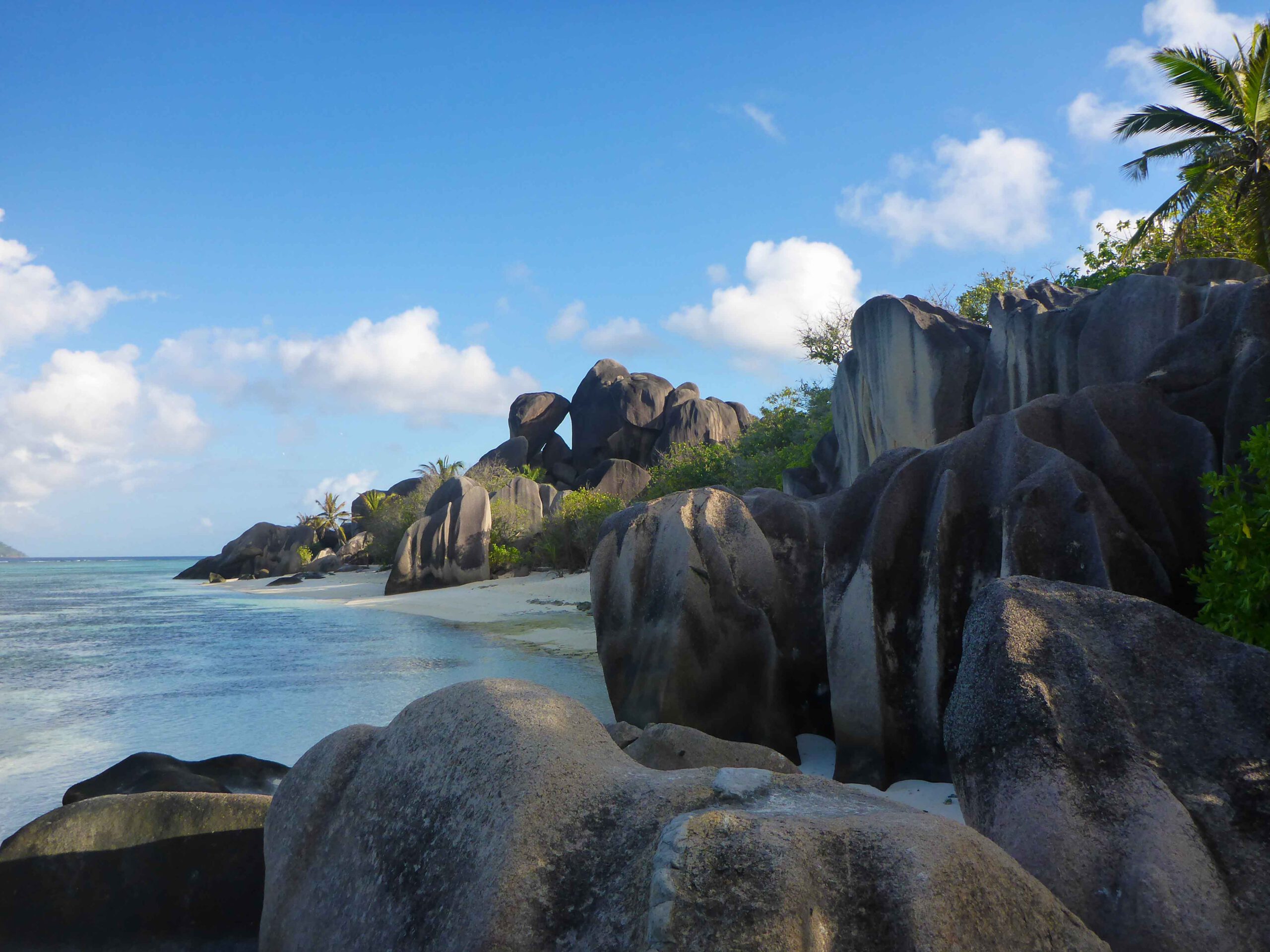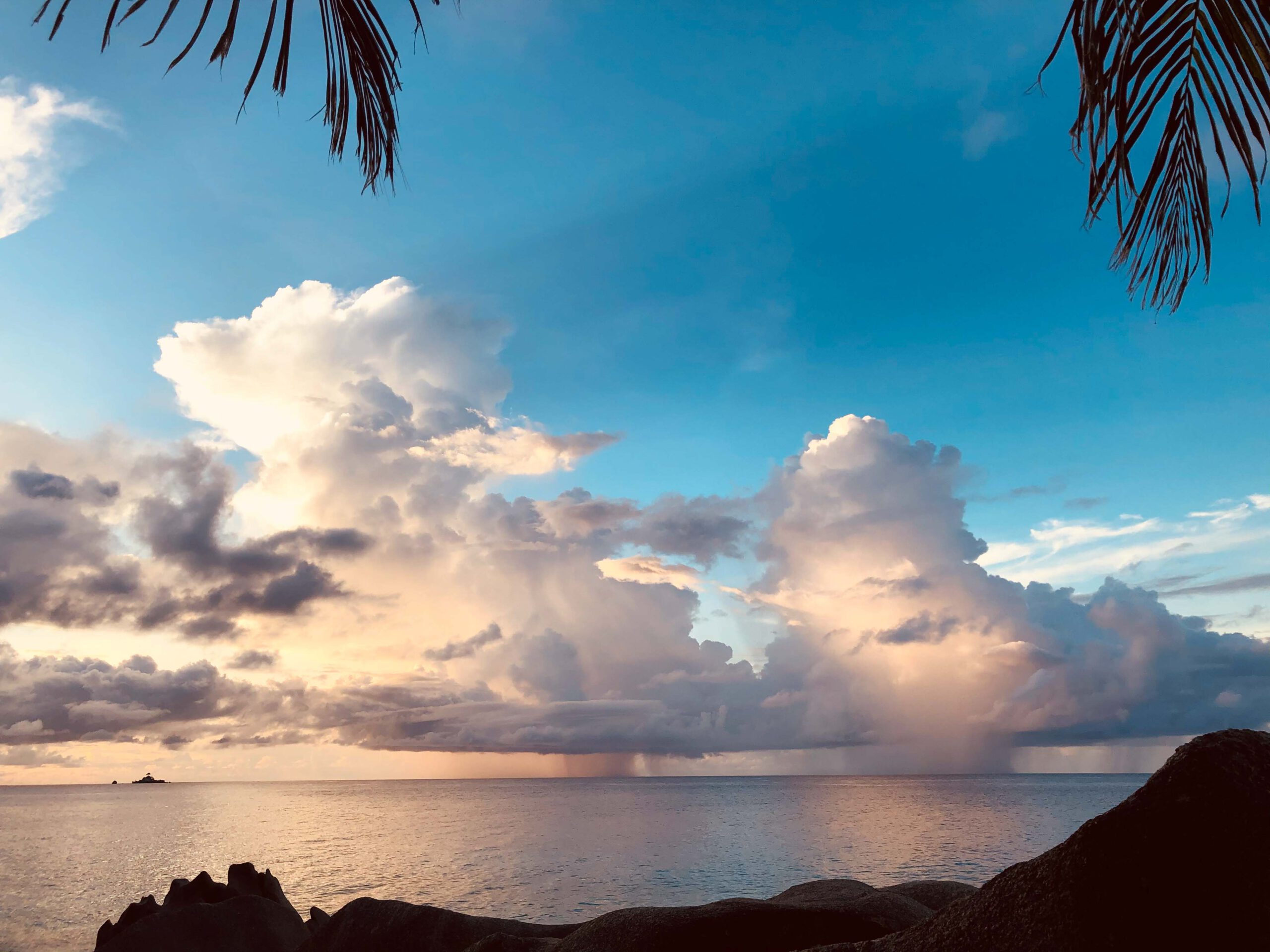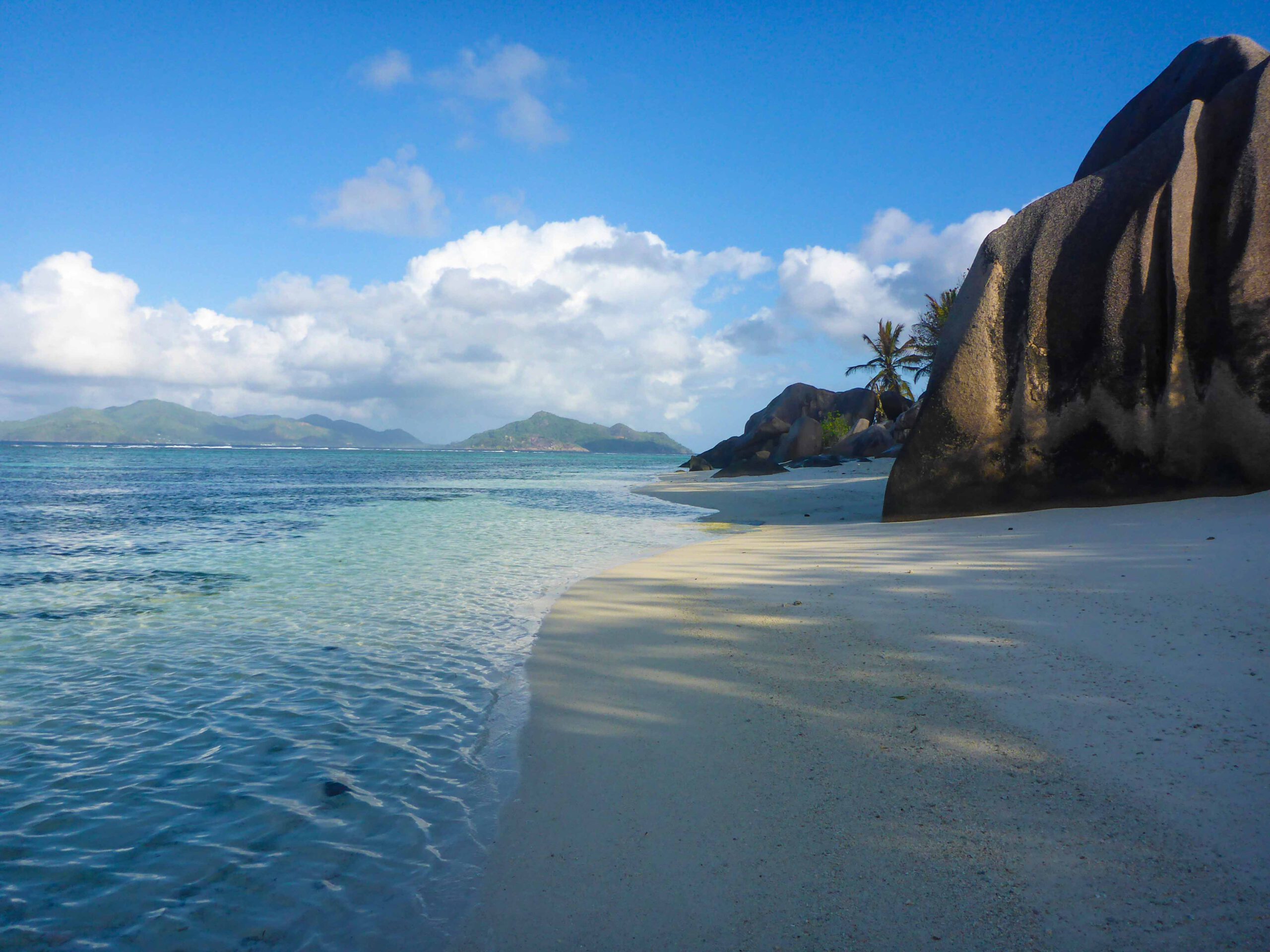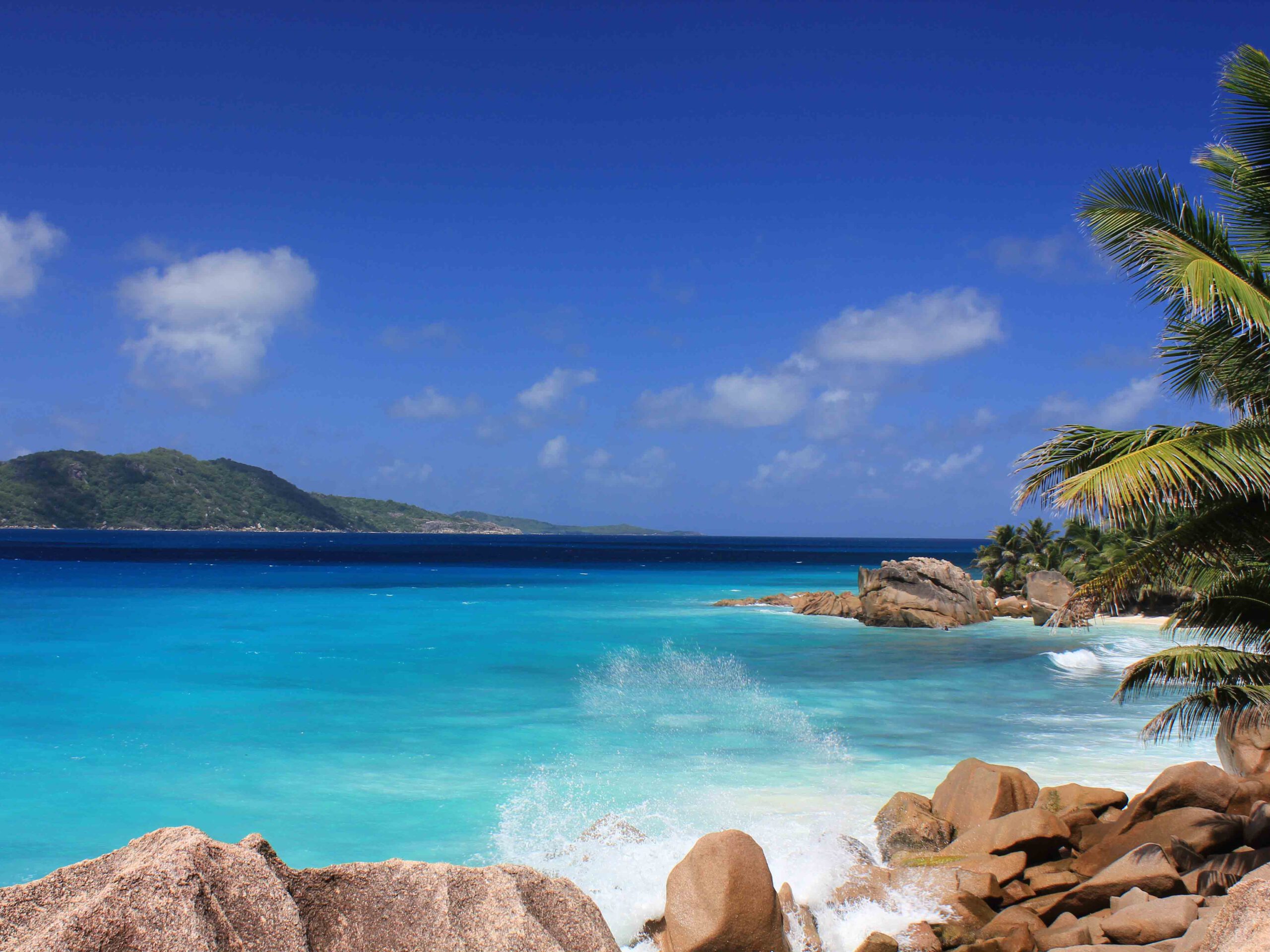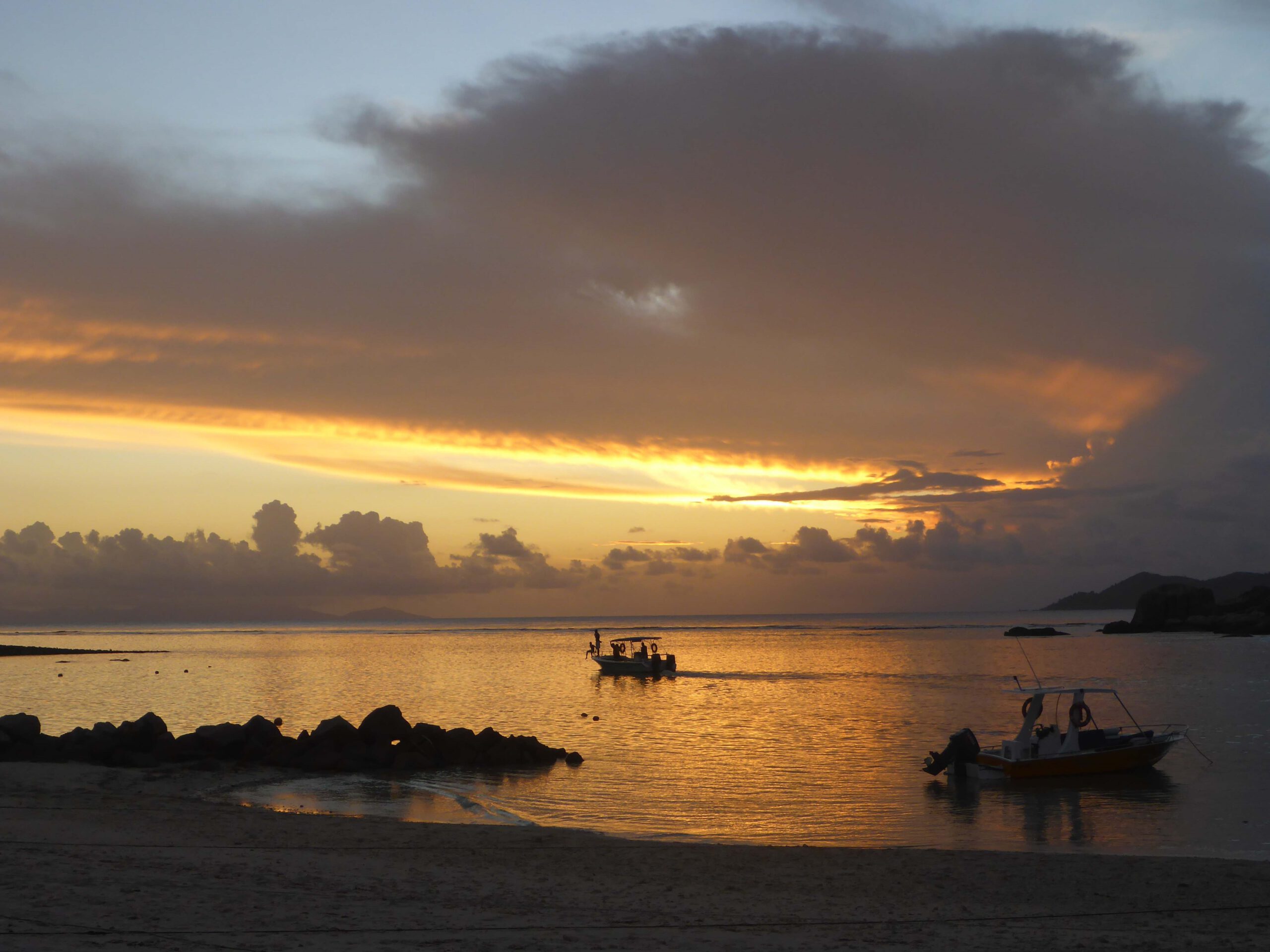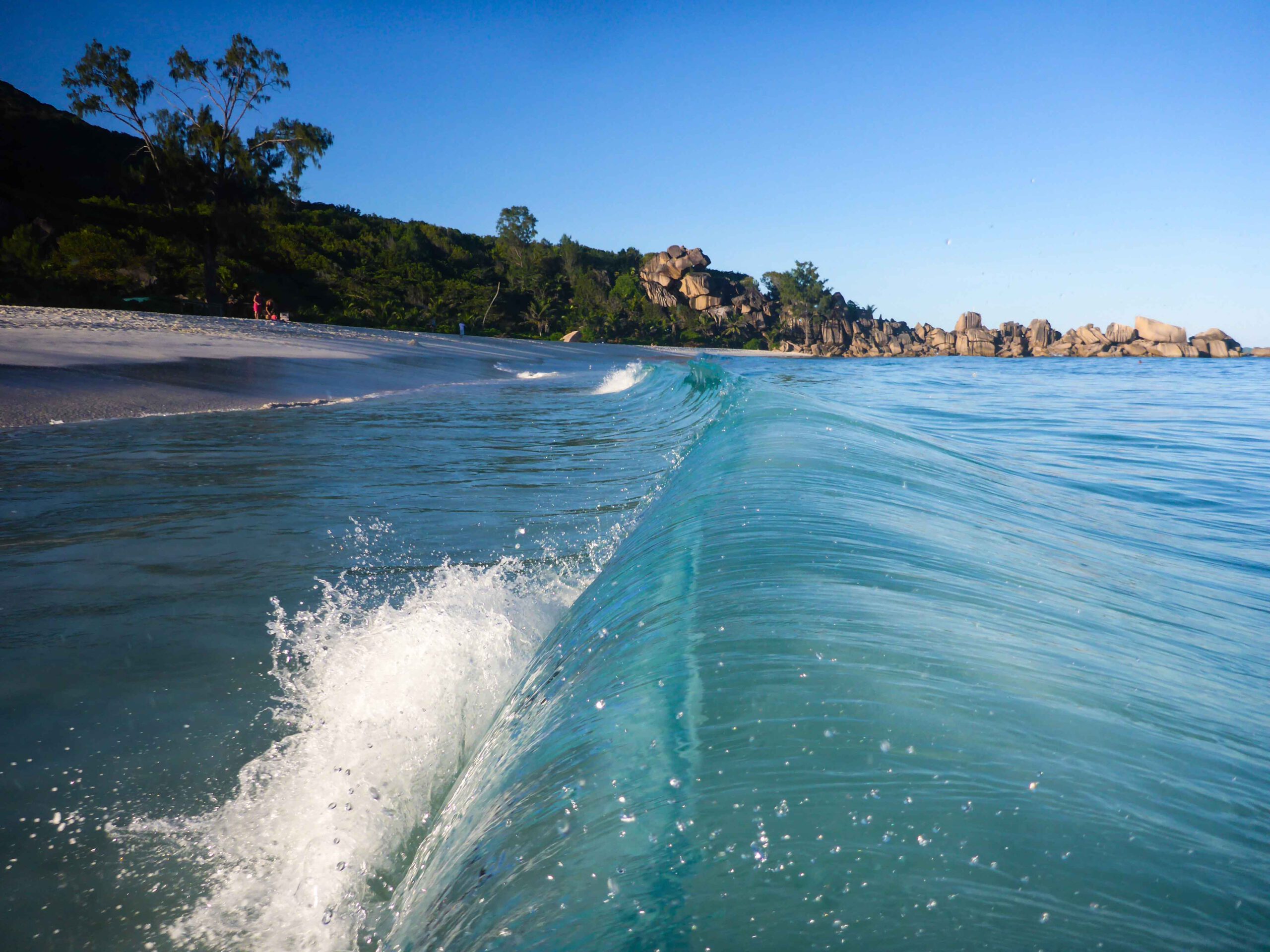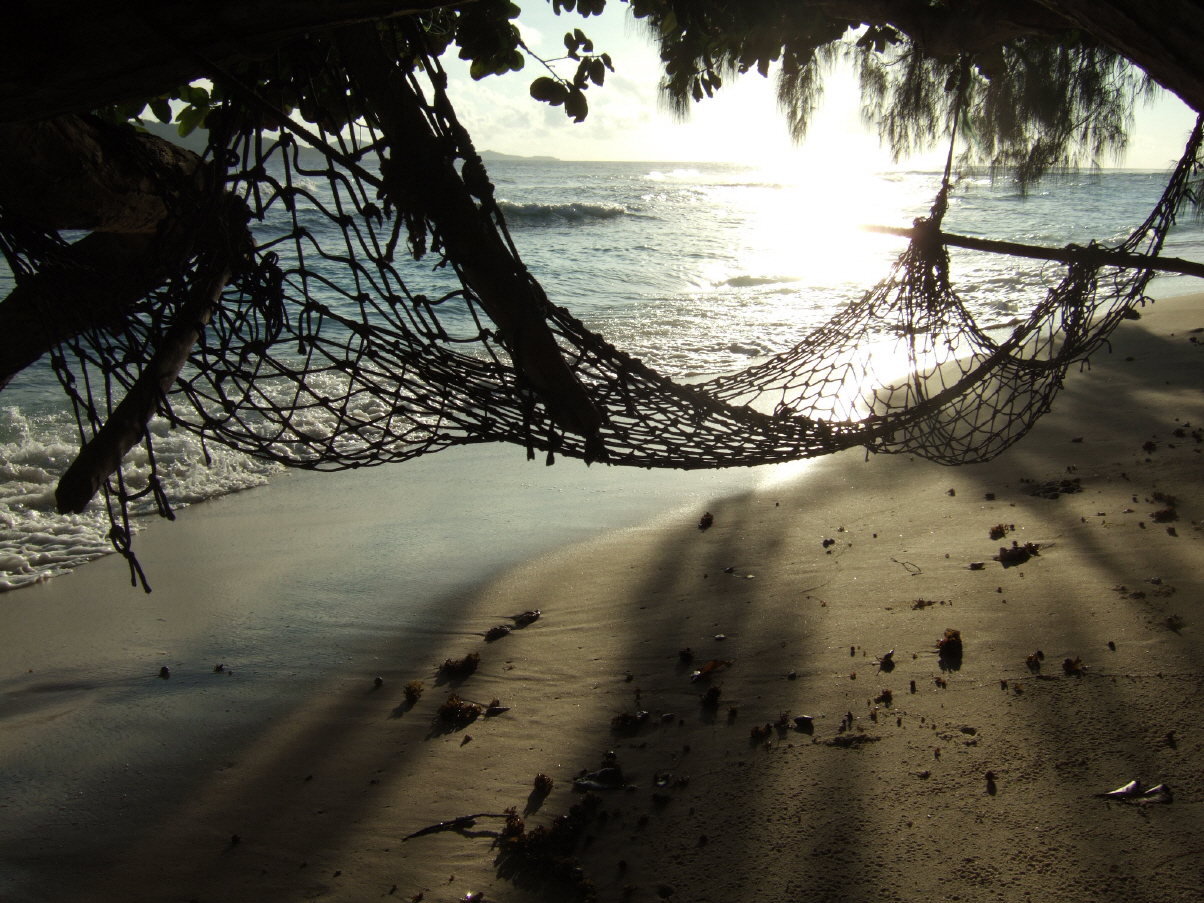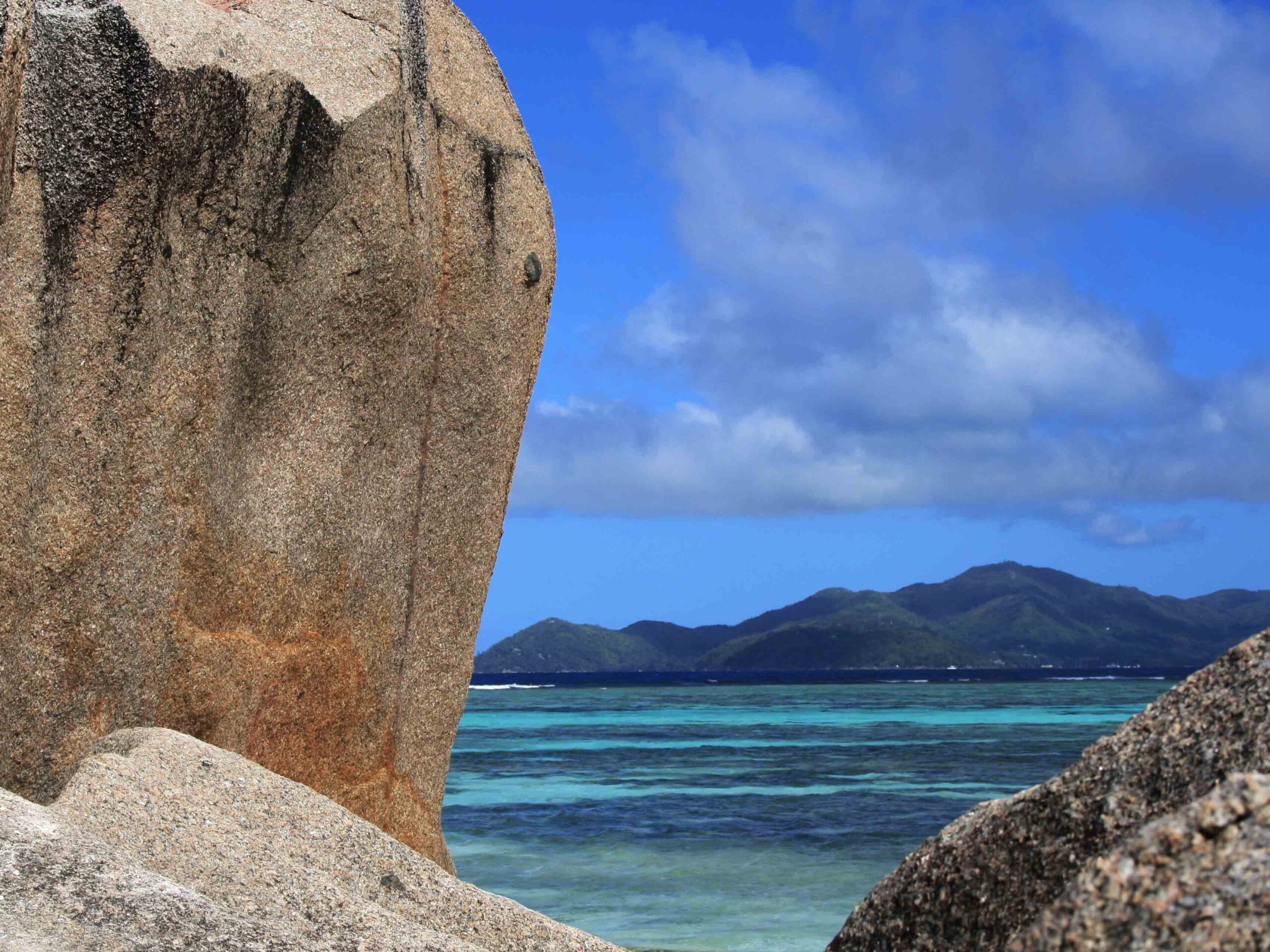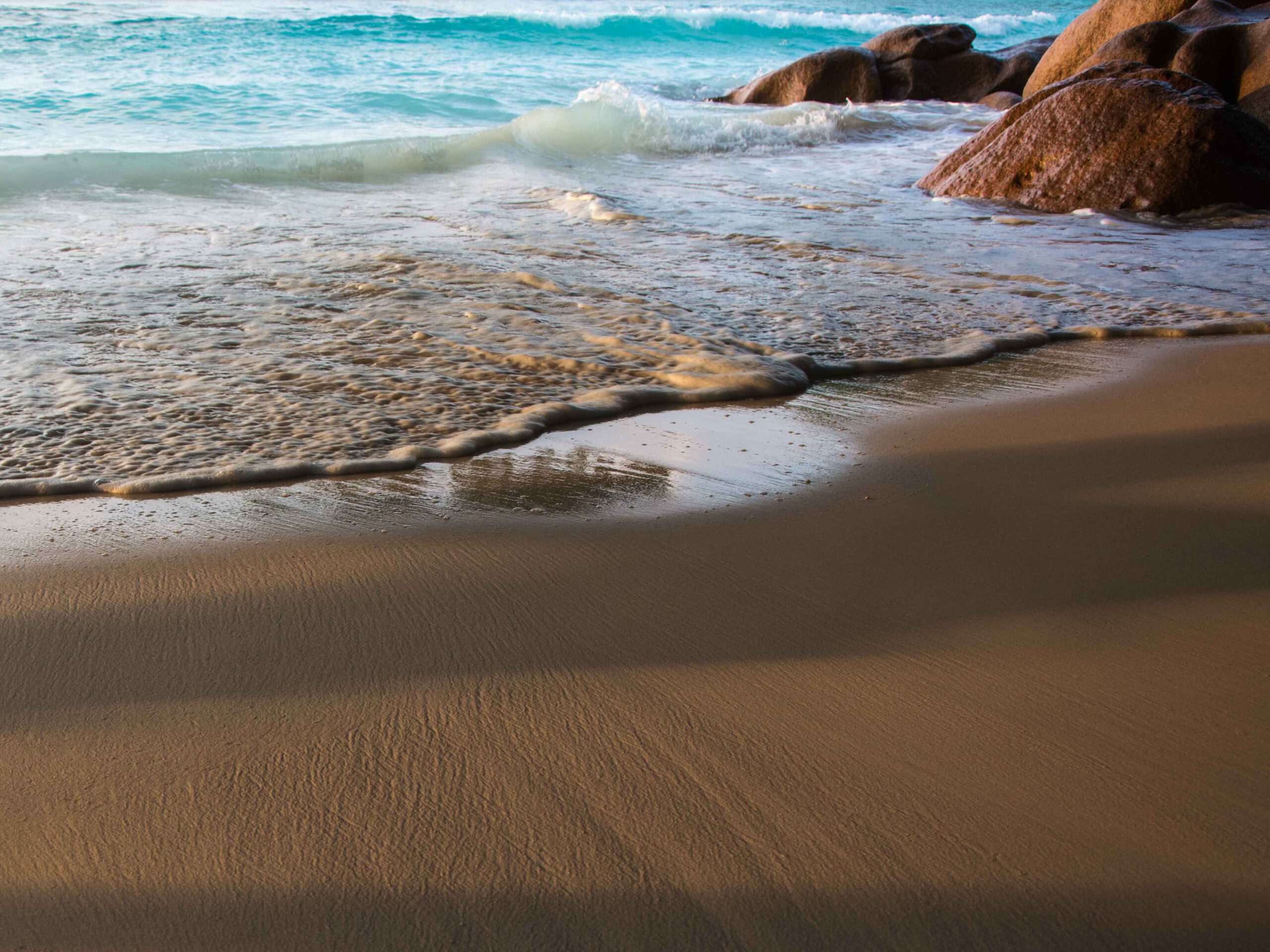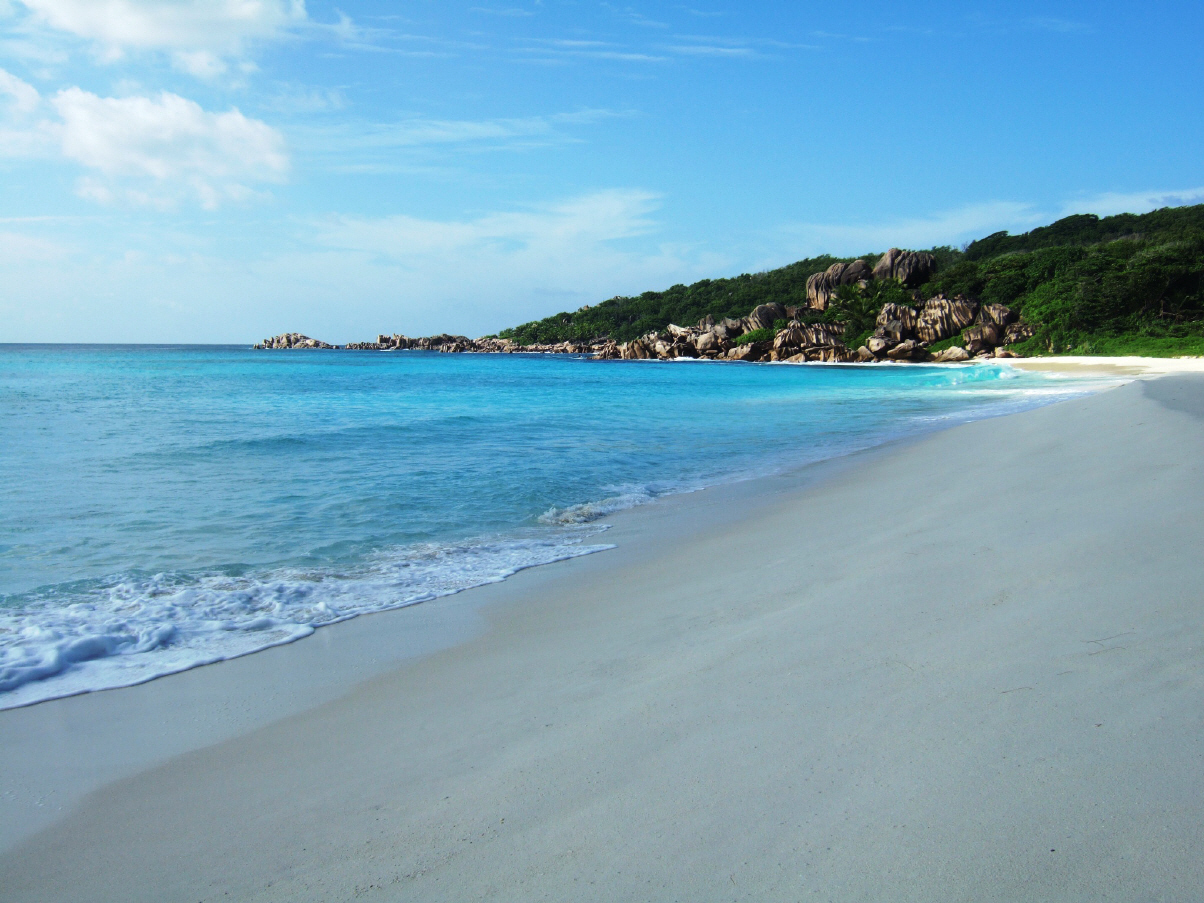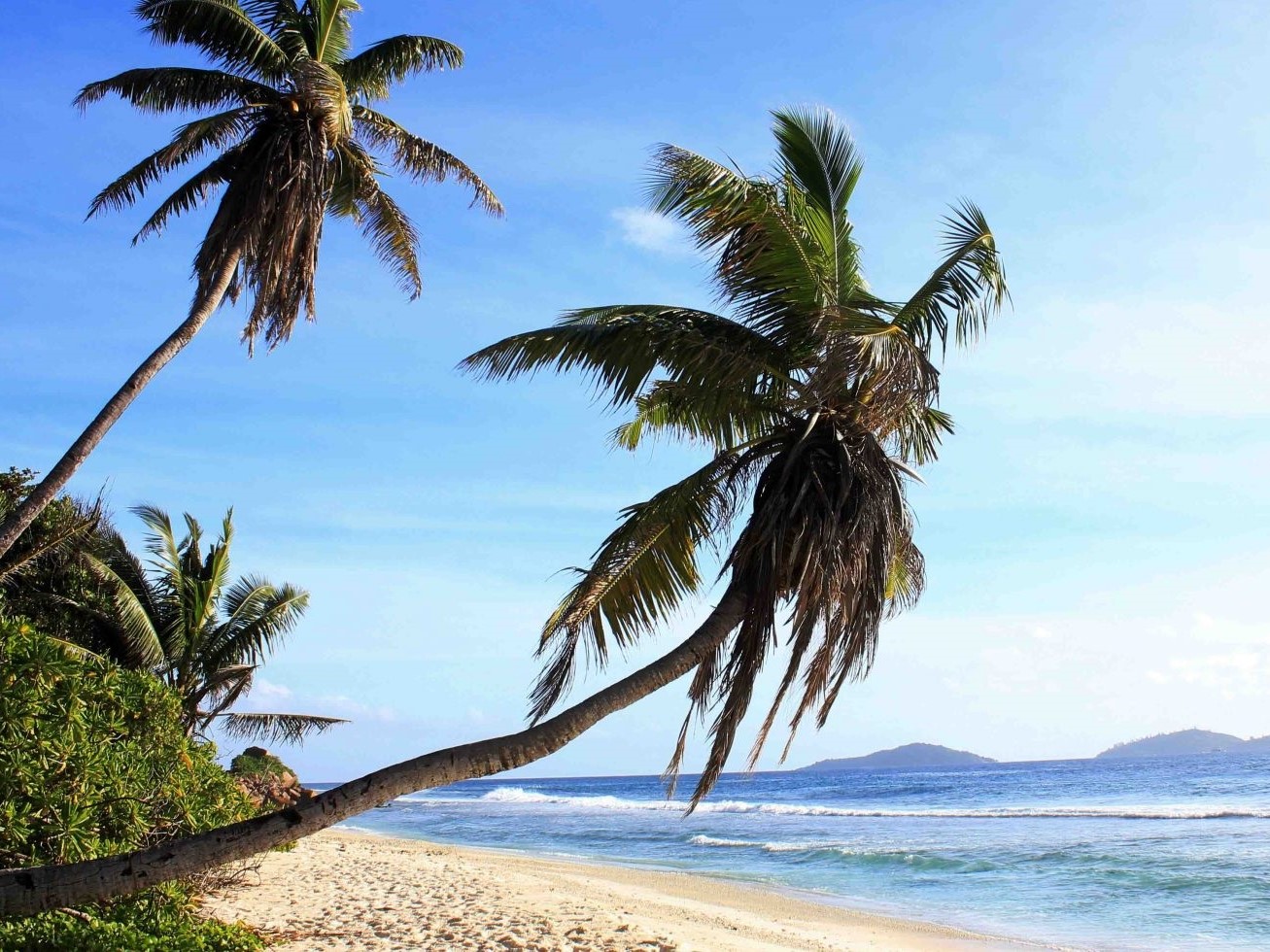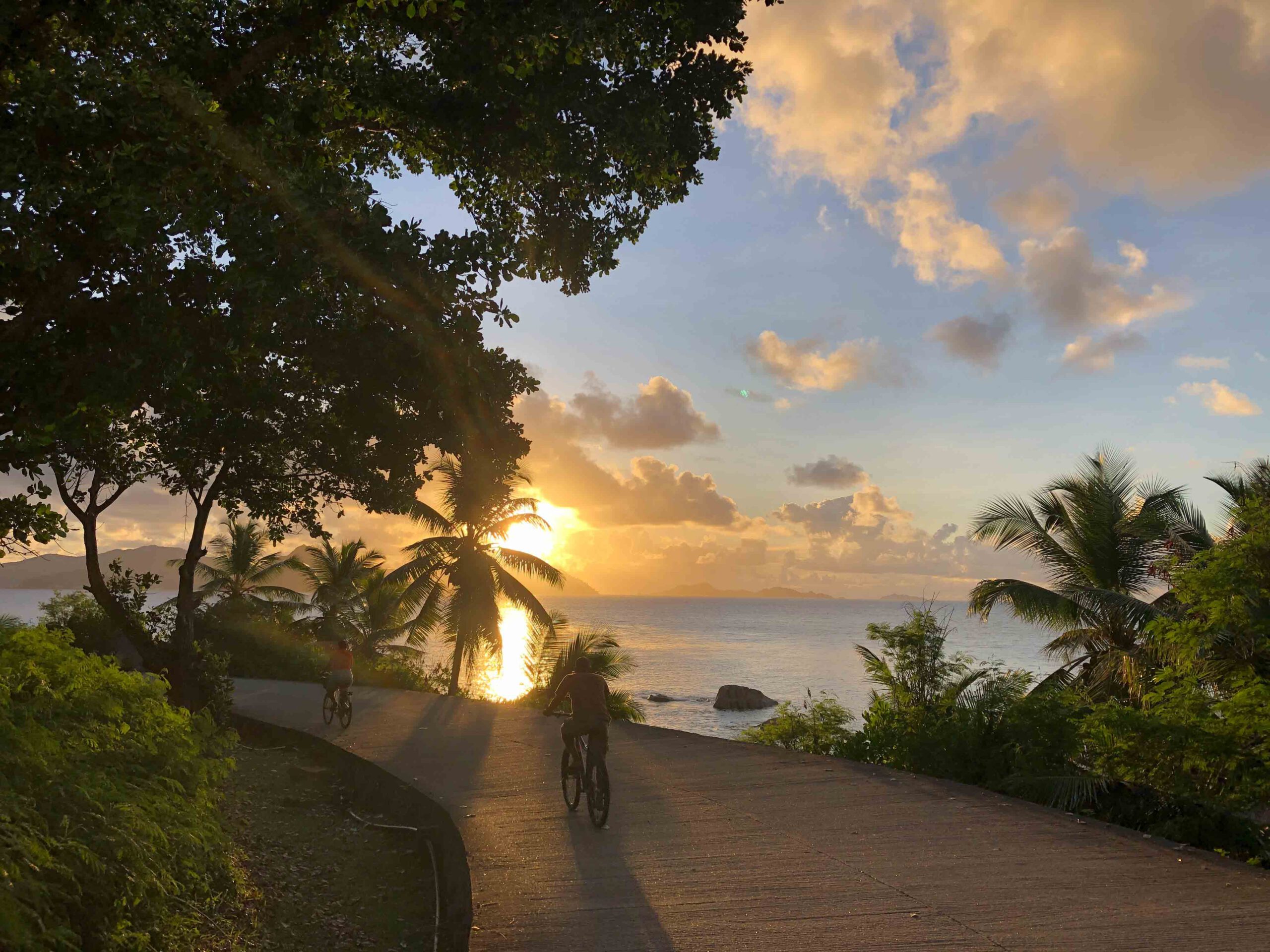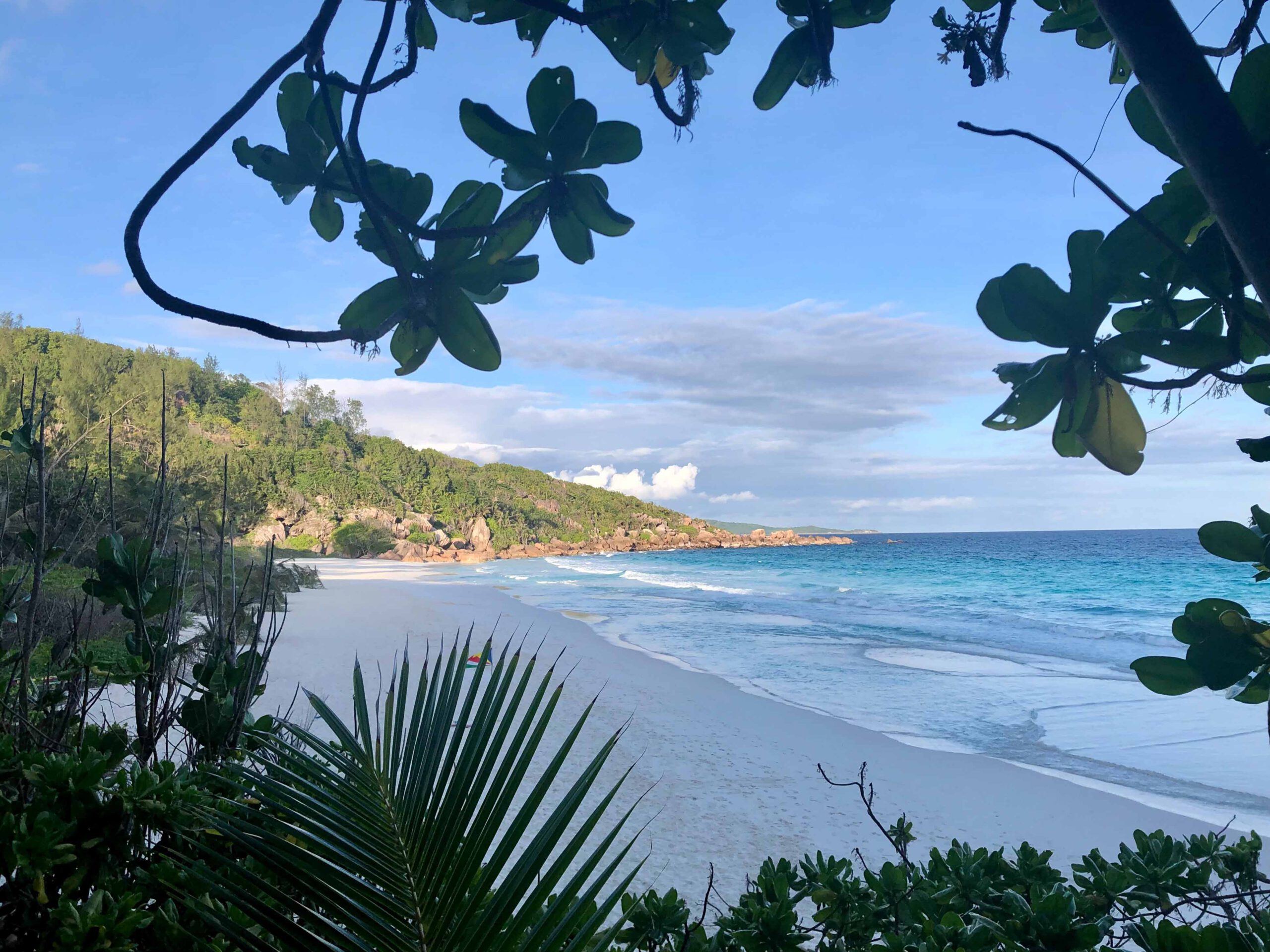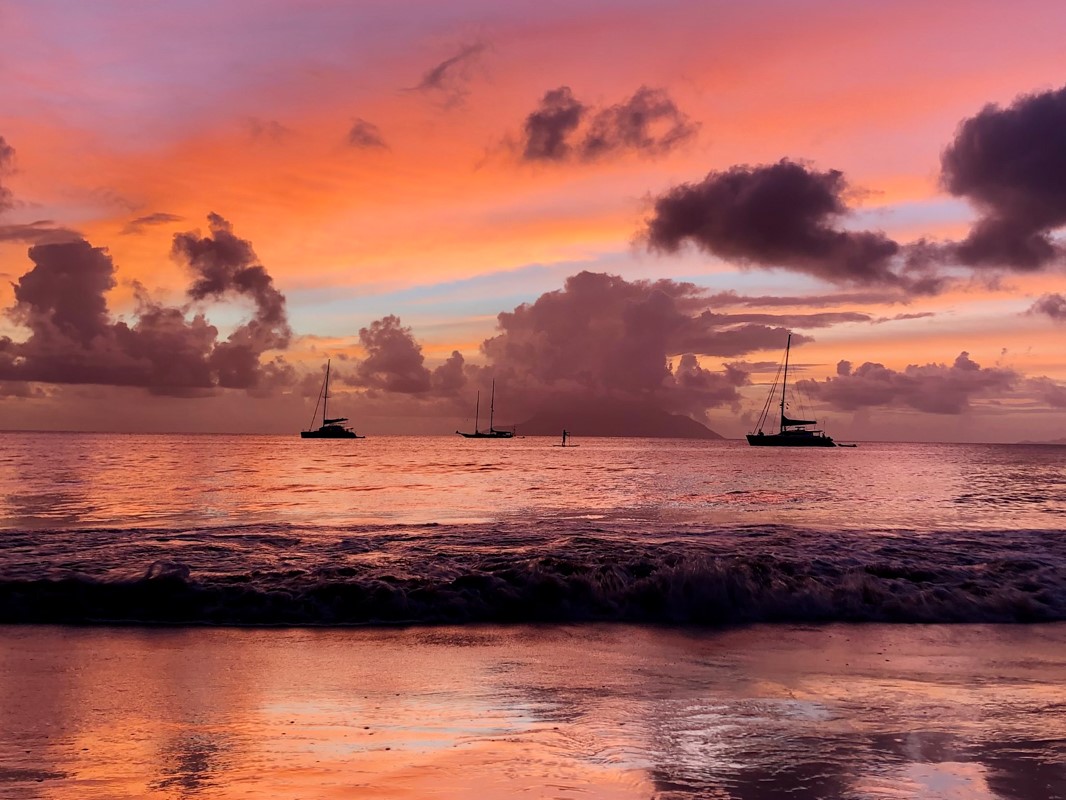 What are you dreaming of?
Wake up early morning and welcome the day at sea. Enjoy swimming, dig into the waves, play and surf with them.
Capture the fascinating soft light of the rising sun with your camera or sleep late, have a hearty breakfast and then explore the island by bike?
Find the most beautiful spot and relax in the shade while you listen to the stories of the ocean – or read a book and have a nice nap and a sweet dream in between.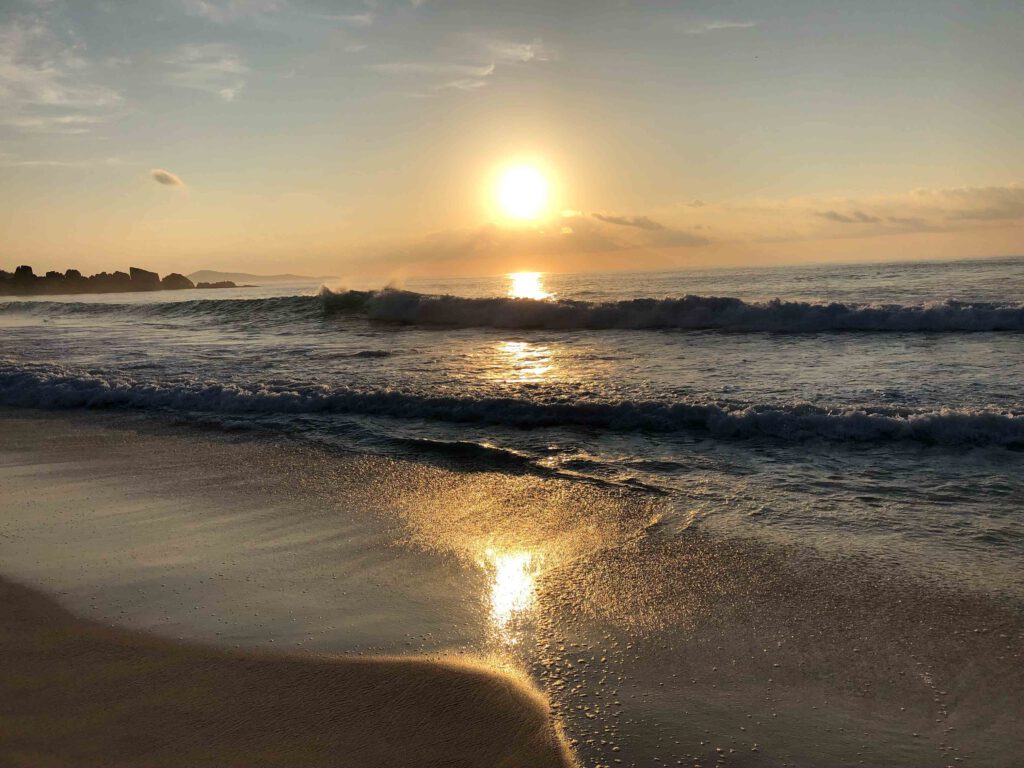 Go hiking in the rainforest, climb the highest point of the island and admire impressive views. Discover exotic flowers and fruits, insects and birds.
Or have a look under the turquoise blue surface, go snorkelling with colourful fish and gentle sea turtles.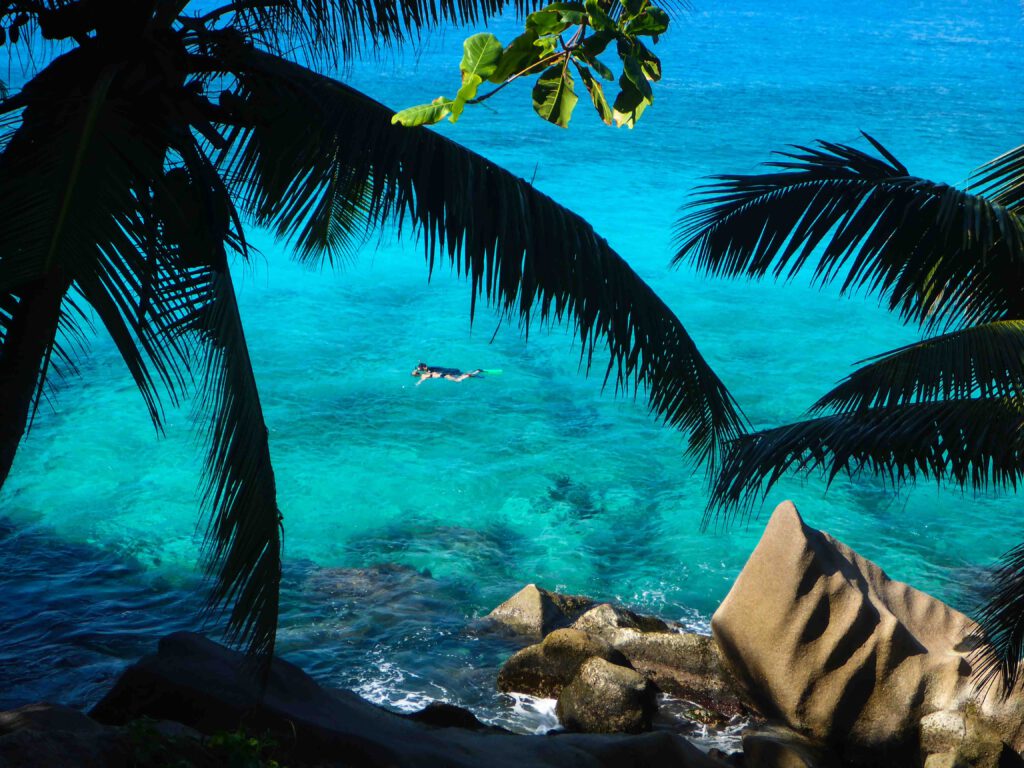 Experiencing the sea with all senses until the sun sets in it…
…and counting stars at night?
It's all possible, on a dreamlike island in the Indian Ocean.